Description & Technical information
The figure of child Jesus standing with his weight on his left leg, the right leg relaxed and slightly backward. The body leaning to the right with exceptionally naturalistic pose, his right hand lifted in blessing and the left held out to support a golden orb, representing the Salvator Mundi. Traces of gilding remain in his short curly hair - in turn inspired by images of Jesus during Medieval times. The main body and left hand are each carved from a single piece of ivory. However, the right hand is made from three separate pieces.
The art of ivory carving was introduced in Philippines by the Spaniards. In 1520's, an interest in conquering new territories arose in Spain. Consequently, in 1543 Philippines became a part of The Spanish Empire as a colony which lasted over 300 years. At that time, part of the Philippine territory was settled by the Chinese, who were traders in luxury goods, encouraging the artistic exchange between the natives and the Spaniards. These ivory sculptures appeared nude until the Counter-Reformation period (1545-1563 A.D), during which the Church strengthened its rules and forced artists to dress figurines. A similar example is in the Que Collection, illustrated in Images of Faith, by Regalado Trota Jose, page 55. Another example is in the Las Artes Del Nuevo Mundo, Francisco Marcos, page 130.
Date: 17th century
Period: 1600-1750, 17th century
Origin: Philippines
Medium: Ivory
Dimensions: 25 cm (9⁷/₈ inches)
Categories: Oriental and Asian Art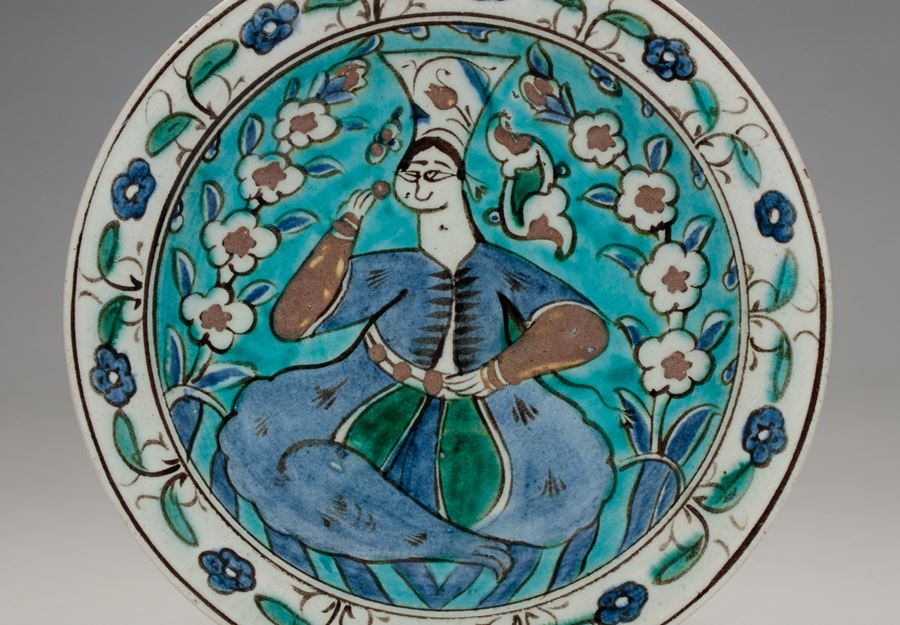 Discover the gallery
Amir Mohtashemi Ltd.
Indian,Islamic and Cross-Cultural Works of Art
More Works From This Gallery