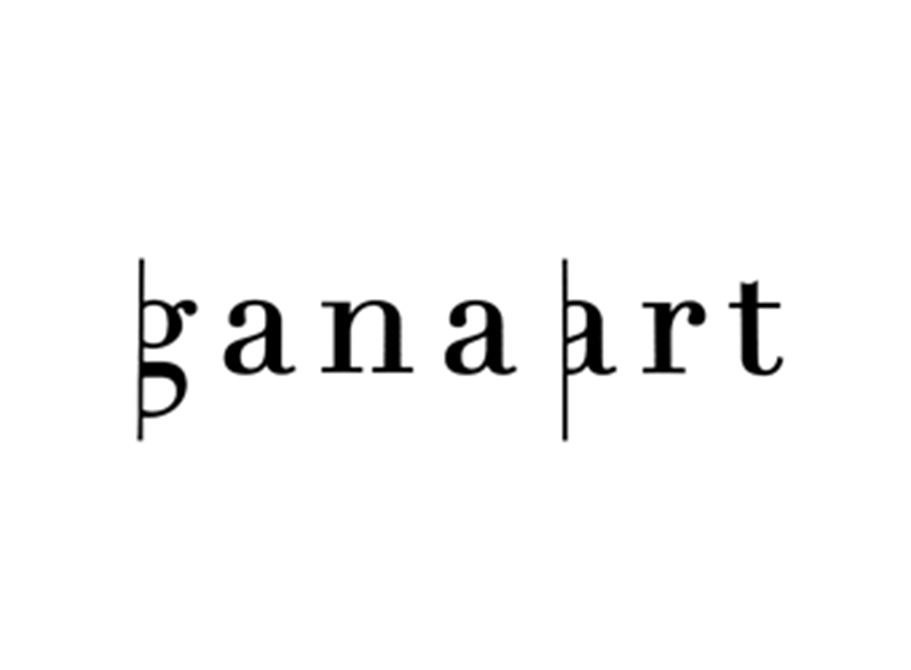 About
Founded in 1983, Gana Art was one of the first major Contemporary Art galleries established in Korea. It has played an integral role in the rapidly growing art market in Korea for the past 35 years and remains one of
Korea's most prestigious and influential art gallery today. Gana Art has always had a two-fold mission of introducing the most important Western and international works of art to the Korean audience and creating a
strong platform for Korean artists abroad.
Find Us
Gana Art
28, Pyeongchang 30-gil,
Jongno-gu
03004, Seoul
Korea
T +82 2 720 1020