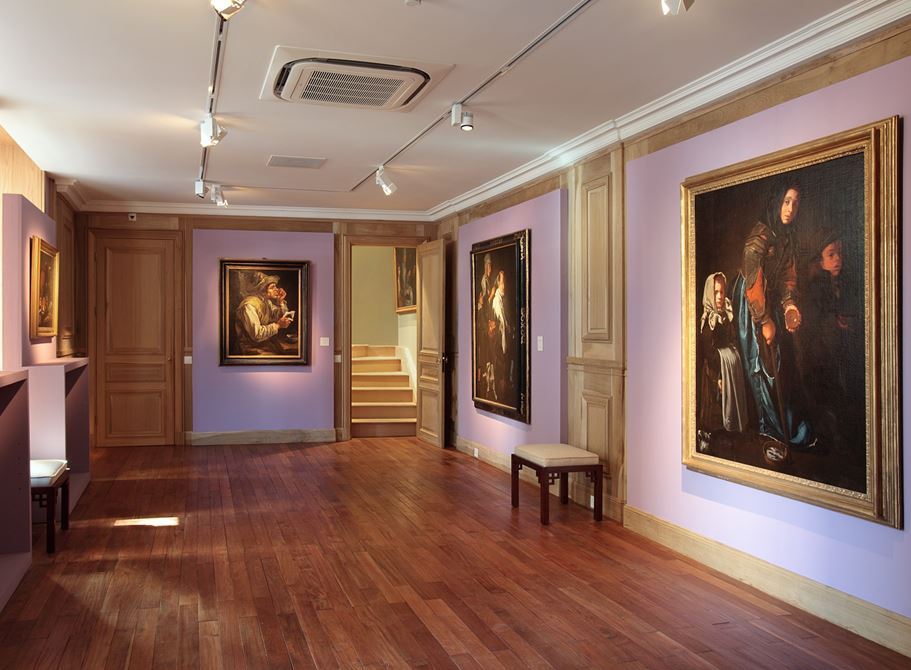 About
After over thirty years of experience and eighteen years after the foundation of the Galerie Canesso in Paris, Maurizio Canesso has opened in Lugano, in the heart of the city's historic centre, in 2012 the second branch of his long established art gallery. Specialized in Old Master Paintings from the Renaissance to the beginning of the 19th century, mainly Italian artists, or foreign artist who worked in Italy, the Lugano gallery continues the tradition of quality, seriousness, and meticulous research in Ticino: the ideal meeting point, where long-established historical, cultural and artistic ties between Nothern Italy and Switzerland are renewed. The gallery intends to accompany and assist collectors in their artistic choices by blending culture, the art market and a passion for art.
Find Us
Canesso Lugano
Piazza Riforma 2
6900, Lugano
Switzerland
T +41 91 682 89 80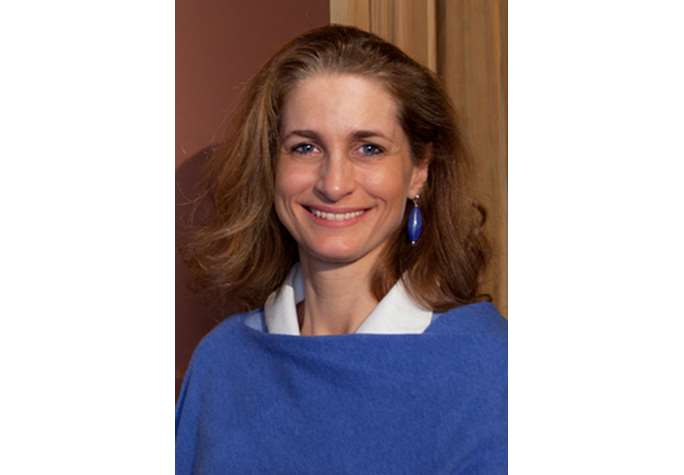 Meet the gallerist
Ginevra Ventimiglia Agliardi
Ginevra Ventimiglia Agliardi is an art historian graduated from Università Statale di Milano, and who also studied as photographer at Scuola Bauer in Milano specializing in art photography. Throughout her studies she has pursued her passion for for 17th and 18th century Lombard art. Thanks to her work her work both as an art historian and photographer, she has helped to raise awareness of the artistic beauties in Ticino and Lombardy. Ginevra Ventimiglia Agliardi has been living and working in Canton Ticino for many years, a land she became to know and love.