Description & Technical information
This finished pastel landscape was undoubtedly intended as an autonomous work of art. Landscapes such as this are typical of Pillement's approach to the depiction of nature, filtered through his study of such 17th century Dutch masters as Jan Both, Aelbert Cuyp and Nicolaes Berchem. As the Pillement scholar Maria Gordon-Smith noted of the artist, 'His figures of shepherdesses, herdsmen, fishermen and washerwomen seem to rest happily or go about their innocent daily tasks in the company of their friendly cows, sheep, goats, donkeys, dogs, etc., all of which are equally as important as the masters who guard them. Nature is usually benevolent...The total effect is an inviting Arcadian stage.'

In general, Pillement's landscapes are not topographical views of a particular location, but instead tend to depict bucolic scenes of man and nature in harmony. As another writer has pointed out, 'Nature is approached in a purely romantic and ideal vein not seen again until the time of Bidauld, Corot and others of their generation. All the ugly brutal truths of nature and peasant life in the Ancien Regime are transformed into a poetic world of harmony where a haze of contentment seems to envelop every scene.'

The present pair of landscapes belong to a small group of pastoral subjects by Pillement executed in shades of blue pastel applied directly onto prepared canvases; a somewhat unusual technique that the artist occasionally adopted. Pastel landscapes in this distinctive blue tonality are quite rare in Pillement's oeuvre, but their origins can be traced to an important decorative project undertaken by the artist during his stay in Vienna between 1763 and 1765. Pillement received a commission from the Empress Maria Theresa for a series of eighteen large landscapes and seascapes – all drawn in blue monochrome pastel on prepared canvases - for a room (known as the Blaue Pastellzimmer, or Blue Pastel Room) in her summer residence, the Blauerhof (or Blue Palace) at Laxenburg, outside Vienna. Eleven of these remarkable, large blue pastel scenes survive today, in the collection of the Historisches Museum der Stadt Wien in Vienna.

This pastel landscape is very similar in technique, subject, mood and effect to the series of Laxenburg pastels, and must have been inspired by them.

Date: 1763-65
Period: 1750-1850, 18th century
Origin: France
Medium: Pastel, Watercolour, Charcoal, Black chalk, prepared canvas
Dimensions: 23.6 x 33.8 cm (9¹/₄ x 13¹/₄ inches)
Provenance: Private collection, New York, since c.1900Didier Aaron, Inc., New York, in 1996
Private collection.

Literature: New York, Brame & Lorenceau, Kate de Rothschild and Didier Aaron, Master Drawings, exhibition catalogue, 1996, unpaginated, no.32; Clifford S. Ackley, 'The Intuitive Eye: Drawings and Paintings from the Collection of Horace Wood Brock', in Horace Wood Brock, Martin P. Levy and Clifford S. Ackley, Splendor and Elegance: European Decorative Arts and Drawings from the Horace Wood Brock Collection, exhibition catalogue, Boston, 2009, p.94, no.90, illustrated p.94; Neil Jeffares, 'Jean-Baptiste Pillement', Dictionary of pastellists before 1800 [online edition], no.J.592.295.

Categories: Paintings, Drawings & Prints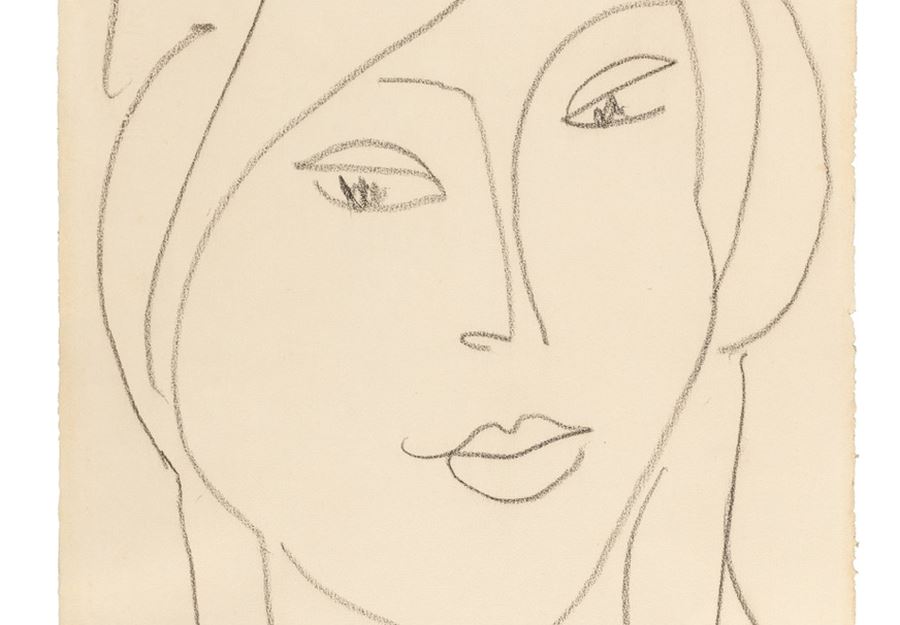 Discover the gallery
Stephen Ongpin Fine Art
Old Master, 19th Century and Modern Drawings, Watercolours and Oil Sketches
More Works From This Gallery