Description & Technical information
While there are many quite specific views of Rome by the hand of the artist, many of which are inscribed and dated, it remains unclear whether Jacob van der Ulft ever actually visited Italy. The contemporary biographer Arnold Houbraken states definitively that he did not go to Italy, and further claims that his Roman views were based on the work of other artists. Certainly, van der Ulft was profoundly influenced by the work of another amateur artist, his contemporary Jan de Bisschop (1628-1671), whose drawings approach his own in both style and handling. (It remains unknown, however, whether de Bisschop himself travelled to Rome). A number of copies by van der Ulft of drawings by Jan de Bisschop are known, which suggests that the former may have had access to his studio. An album of forty-three landscape drawings by both Jacob van der Ulft and Jan de Bisschop, mostly views in or around Rome, is in the collection of the Dukes of Devonshire at Chatsworth. Another album of Roman views by van der Ulft is in the Institut Néerlandais (Fondation Custodia) in Paris.

This highly finished drawing, prominently signed and dated in full by the artist, is a particularly refined example of van der Ulft's draughtsmanship, and was almost certainly intended as an autonomous work of art for sale. Comparable views are in the Groningen Museum and elsewhere.

The German editor and publisher Curt Otto (c.1880-1929) began collecting Old Master drawings around 1908, with a particular focus on Dutch and Flemish drawings of the 17th century. His collection of drawings was dispersed at auction in Leipzig in 1929, the year after his death.

Date: 1658
Period: 1600-1750, 17th century
Origin: The Netherlands
Medium: Pen, Black and grey ink, Grey wash
Signature: Signed and dated J vander Ulft f / 1658. in black ink at the base of the column near the lower left.
Inscribed on the verso, laid down.

Dimensions: 15.2 x 21 cm (6 x 8¹/₄ inches)
Provenance: C. G. Boerner, Dusseldorf
Purchased from them in 1920 by Dr. Curt Otto, Leipzig (Lugt 611c), his stamp at the lower left of the old mount
His posthumous sale, Leipzig, C. G. Boerner, 7 November 1929, lot 140 ('Triumphzug in einer orientalischen Stadt. Links ein Triumphbogen, in der Mitte ein Rundtempel. Höhe: 15 cm. Breite: 21 cm. Feder und Pinsel, in Tusche, auf Pergament. Bezeichnet auf dem Sockel einer Säule links: "J. vander ulft f 1658". Erworben 1920 bei C. G. Boerner.').

Categories: Paintings, Drawings & Prints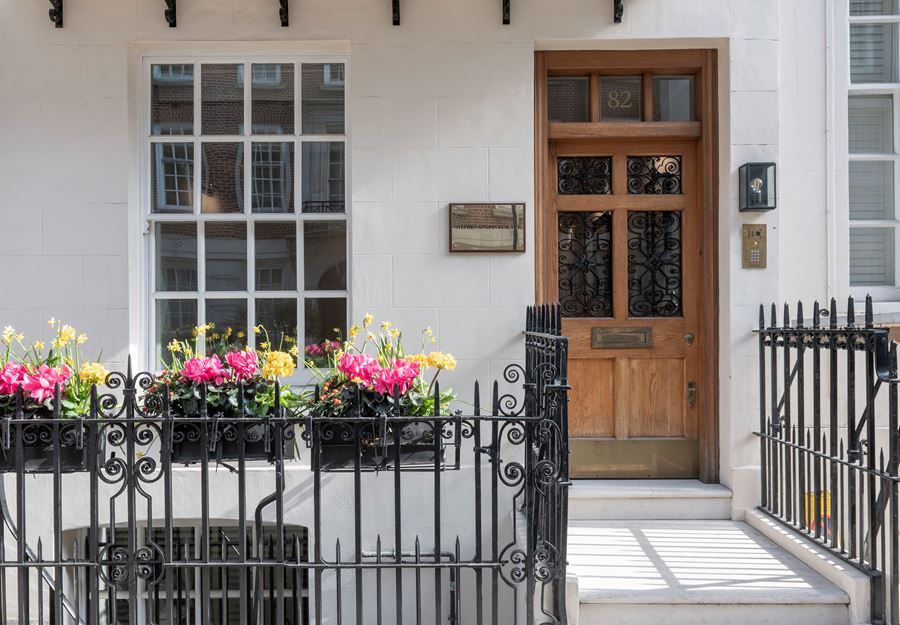 Discover the gallery
Stephen Ongpin Fine Art
Old Master, 19th Century and Modern Drawings, Watercolours and Oil Sketches
More Works From This Gallery