Description & Technical information
A study of the top half of the head of a man, seen from behind, drawn in charcoal on the verso.

Henri Evenepoel was fascinated by the life and people of Paris, and produced several paintings of crowded Parisian street scenes, figure types and genre subjects, in which the influence of artists like Henri de Toulouse-Lautrec and Jean-Louis Forain is readily evident. Always interested in the graphic arts, Evenepoel collected prints, posters and magazine or newspaper illustrations by such artists as Toulouse-Lautrec, Forain, Théophile-Alexandre Steinlen, Eugène Grasset, Adolphe Willette and Jules Chéret.

The present sheet may be a caricature portrait of the artist Henri de Toulouse-Lautec (1864-1901). Evenepoel was a great admirer of the artist's work. Describing a visit to Lautrec's Parisian studio in a letter to his father, sent in January 1895, he wrote that, 'More than ever, I maintain that Toulouse-Lautrec is an artist of immense value and even that he is a complete artist. (Some two years earlier, after another visit to Lautrec's studio, Evenepoel had wryly noted of the Frenchman that, 'Toulouse-Lautrec does not much care what anybody thinks of his painting, but he would not forgive any slighting remarks about his American drinks.') The subject of this drawing, however, is unbearded, unlike Toulouse-Lautrec throughout most of his life.

As noted on the verso, the present sheet belonged to Evenepoel's illegitimate son Charles De May (1894-1964), born in November 1894 to the artist's cousin, Louise De May-van Mattemburgh. Evenepoel lived with Louise and her husband Michel De Mey when he first arrived in Paris in 1892 to study at the Ecole des Beaux-Arts. He soon fell deeply in love with Louise, and had planned to marry her before his sudden death from typhoid in 1899.

Period: 1850-1900, 19th century
Medium: Charcoal
Signature: Stamped with the artist's monogram 'he' in a circle (not in Lugt) in black ink and numbered No.744 on the verso.
Stamped PROVENANT / DE LA COLLECTION: above C. De Mey [handwritten] on the verso. Stamped with a sale stamp CAMPO VEILING VENTE 1968 H. EVENEPOEL ANTWERPEN on the verso.
Numbered 56 on the verso.

Dimensions: 30.5 x 21.2 cm (12 x 8³/₈ inches)
Provenance: Probably the artist's cousin, Louise De May-van Mattemburgh, Brussels
By descent to their son, Charles De May, Brussels
Probably Roland Leten, Ghent
Evenepoel (Leten?) sale, Antwerp, Galerie Campo, 3 October 1968
Private collection, England.


Categories: Paintings, Drawings & Prints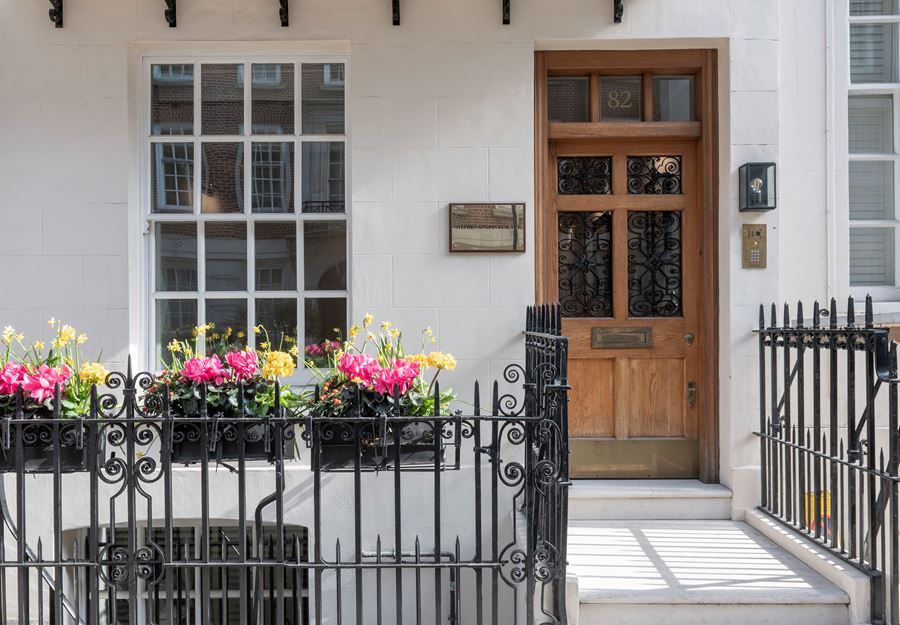 Discover the gallery
Stephen Ongpin Fine Art
Old Master, 19th Century and Modern Drawings, Watercolours and Oil Sketches
More Works From This Gallery