Description & Technical information
A characteristic of Adolph Menzel's oeuvre throughout his career is the particular attention he paid to hands in his paintings and drawings. From his earliest years, he made numerous studies – in pencil, chalk, pastel and gouache – of hands. Indeed, the opening page of one of the artist's first sketchbooks - datable to 1835, when he was nineteen years old, and today in the Berlin Kupferstichkabinett - shows a number of pencil studies of hands holding a book or clasped together. Menzel also often made drawings of his own hands; a particularly fine example of this is a pastel study, inscribed 'my right hand drawn with the left' and dated August 1848, in a private German collection.

A similar study of a left hand holding a book appears in a sheet of studies of a woman clutching a book and a hand holding an umbrella, dated 1895, that was sold at auction Germany in 2012. Also stylistically comparable is a drawing of a woman's folded hands clasping a book, of similar dimensions to the present sheet, in the collection of the Wallraf-Richartz-Museum in Cologne.

Date: 1890
Period: 1850-1900, 19th century
Origin: Germany
Medium: Carpenter's pencil, With stumping, On Whatman paper
Signature: Signed and dated A M./ 90 at the lower left.

Dimensions: 12.7 x 20.6 cm (5 x 8¹/₈ inches)
Provenance: Friedrich (Fritz) Gurlitt, Berlin, by 1895
Siegfried Billesberger, Moosinning (Munich), in 1990
Private collection
Anonymous sale, Kempten, Allgäuer Auktionshaus, 6 April 2002, lot 2482
Galerie Pels-Leusden, Zurich, in 2002
Anonymous sale, Berlin, Villa Grisebach, 31 May 2008, lot 109
Martin Moeller, Hamburg, in 2013.

Literature: Hermann Knackfuß, Menzel, Bielefeld and Leipzig, 1895, p.125, fig.133; Hermann Knackfuß, A. v. Menzel, Bielefeld and Leipzig, 1922, p.137, fig.155; Moosinning/Munich, Galerie Siegfried Billesberger, Aquarelle, Zeichnungen und Graphik 1500-1900, 1990, pp.134-135, no.73; Zurich, Galerie Pels-Leusden, Adolph von Menzel: Spätes Debut, 2002, pp.62-63, no.34; Hamburg, Dr. Moeller & Cie., Adolph Menzel 1815-1905: Meister der Zeichnung, 2013, unpaginated, no.12.

Exhibitions: Moosinning/Munich, Galerie Siegfried Billesberger, Aquarelle, Zeichnungen und Graphik 1500-1900, 1990, no.73; Zurich, Galerie Pels-Leusden, Adolph von Menzel: Spätes Debut, 2002, no.34.

Categories: Paintings, Drawings & Prints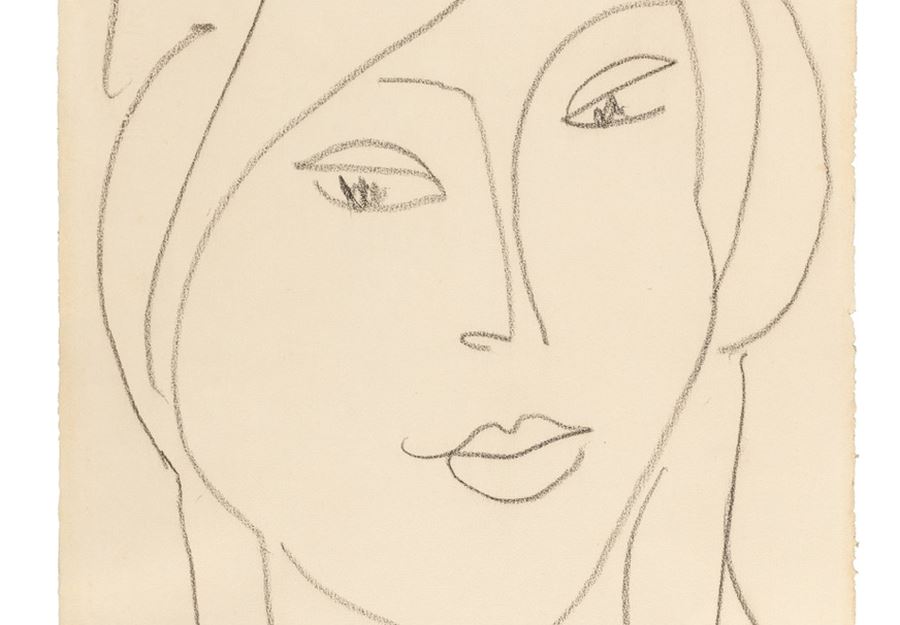 Discover the gallery
Stephen Ongpin Fine Art
Old Master, 19th Century and Modern Drawings, Watercolours and Oil Sketches
More Works From This Gallery