Description & Technical information
REF882

A RARE GEORGE II SCARLET
JAPANNED SIDE CHAIR
By Giles Grendey
Commissioned by The Dukes of Infantado
For the Palace of Lazcano, Northern Spain

The back with lyre shaped upright scrolling on to the vase shaped splat, decorated with a central figure surrounded by gilt chinoiseries of flowers and foliage. The bowed seat frame similarly decorated and with original cane-work seat. Raised upon two cabriole legs joined by a serpentine stretcher.

Date: 1730
Period: 1600-1750, 17th/18th century
Origin: English,
Medium: Wood
Dimensions: 100 x 55 x 56 cm (39³/₈ x 21⁵/₈ x 22 inches)
Provenance: The back with lyre shaped upright scrolling on to the vase shaped splat, decorated with a central figure surrounded by gilt chinoiseries of flowers and foliage. The bowed seat frame similarly decorated and with original cane-work seat. Raised upon two cabriole legs joined by a serpentine stretcher.

Literature: Almost certainly supplied to either Don Juan Raimundo de Arteaga-Lazcano y Chiriboga (d.1761), III Marqués de Valmediano, for Lazcano Castle, San Sebastián, Spain, circa 1735-1740, and by descent at Lazcano

Or, to Don Juan de Dios de Silva Mendoza y Sandival, X Duque del Infantado (1672-1737), or his daughter, Dona Maria Teresa de Silva y Mendoza, XI Duquesa del Infantado (1707-1770), and by decent at Lazcano.

Literature:
R.W. Symonds, 'Giles Grendey (1693-1780) and the Export Trade of English Furniture to Spain', Apollo, 1935, pp. 337-342
R.W. Symonds, Masterpieces of English Furniture and Clocks, London, 1940, pp. 87-88, figs. 56-57.
R. Edwards & M, Jourdain, 'Georgian Cabinet-Makers VIII ' Giles Grendey & William Hallett'. Country Life, 1942, pp. 176-177.
C. de Arteago, La casa del Infantado, Cabeza de Mendoza, vol. II, 1944
R.W. Symonds, 'In Search of Giles Grendey', 1955, p. 145.
C. Gilbert, 'Furniture by Giles Grendey for the Spanish Trade', The Magazine Antiques, April 1971, pp. 544-550.
'English Japanned Furniture', Connoisseur, June 1964, p. 120.
Leeds Art Calendar, no 66, 1970, p.3.
H. Huth, Lacquer of the West, 1971, pls. 65-66.
G. Wills, English Furniture 1550-1760, London, 1971, p.130.
S. Jervis, 'A Great Dealer in the Cabinet Way: Giles Grendey (1693-1780)', Country Life, 1974, pp. 1418-1419.
C. Gilbert, Furniture at Temple Newsam House and Lotherton Hall, vol. I, Leeds, 1978, pp.79-81
G. Beard & C. Gilbert (eds.), The Dictionary of English Furniture Makers 1660-1840, Leeds, 1986, pp. 371-372.
G. Beard & J. Goodison, English Furniture 1500-1840, Oxford, 1987, pp. 34 & 86.
C. Gilbert, The Pictorial Dictionary of Marked London Furniture 1700-1840, Leeds, 1996, pp.31-32 & figs. 442-451.
C. Ordoñez Goded, 'Japanning en España. Un lote de muebles de laca color escarlata realizado por Giles Grendey'. Revista de la Asociación para el estudio del mueble, nr. 14. Barcelona, 2011, pp.14-21.


Categories: Furniture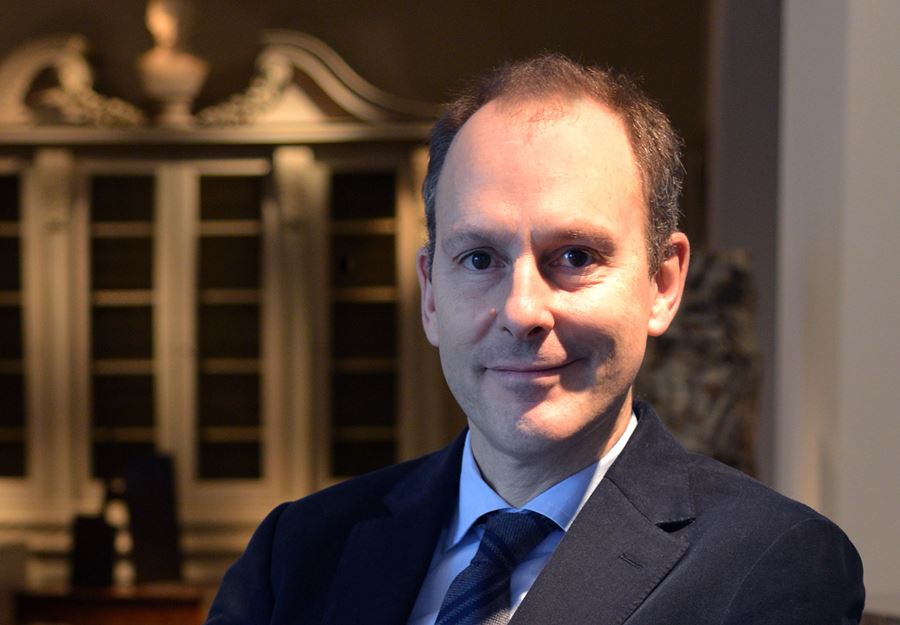 Discover the gallery
Godson & Coles
English Antique Furniture and Modern British Art
More Works From This Gallery