Description & Technical information
Bauer's passion was "non-objective art," which aimed to break ties with the external world and depict an internal expression of a spiritual nature, encouraging a utopian goal for art. Fellow artist Hilla Rebay stated: "It is spirit, cosmic order, and creation of beauty which originates the work of art." Their pursuit was akin to a visual musical composition: as notes could be composed to produce music for the ear, Bauer sought to arrange line, forms, shapes, and colour to create harmony for the eye, and viewing pieces would be similar to experiencing different melodies.
Bauer's paintings of the 1910s depict an expressive lyricism, often with musical titles. The colours are saturated, and the vigorous brushstrokes perhaps reflective of the turmoil of the time. In the 1920s and 1930s, his style shifted toward colourful compositions of geometric forms, in the style of the Bauhaus and Russian Constructivism: spheres, triangles, squares, rectangles that balance and layer. These date from the time of his close involvement with the Museum of Non-Objective Painting, forerunner of the Guggenheim Museum. Finely structured shapes of various colours and subtle shadings were rendered in an infinite space in which they float and interact.
Date: 1928
Period: 20th century
Origin: Germany
Medium: Oil on canvas
Signature:
Signed 'R. Bauer' (lower right)
Dimensions:
76.2 x 101.6 cm (30 x 40 inches)
Provenance:
Solomon R. Guggenheim Museum
Literature:
Das Geistreich: die Kunst im neuen Jahrtausend by Rudolf Bauer, Charlottenburg, illustrated in photo
Exhibitions:
Das Geistreich, Berlin.
New York, The Solomon R. Guggenheim Foundation, Art
of Tomorrow, Fifth Catalogue of The Solomon R. Guggenheim Collection of
Nonobjective Paintings, 1939, illustrated in catalogue p. 99, no. 120
Borghi & Co., Rudolf Bauer, 1889-1953, March-April,
1987, illustrated in catalogue p.32
Categories:
Paintings, Drawings & Prints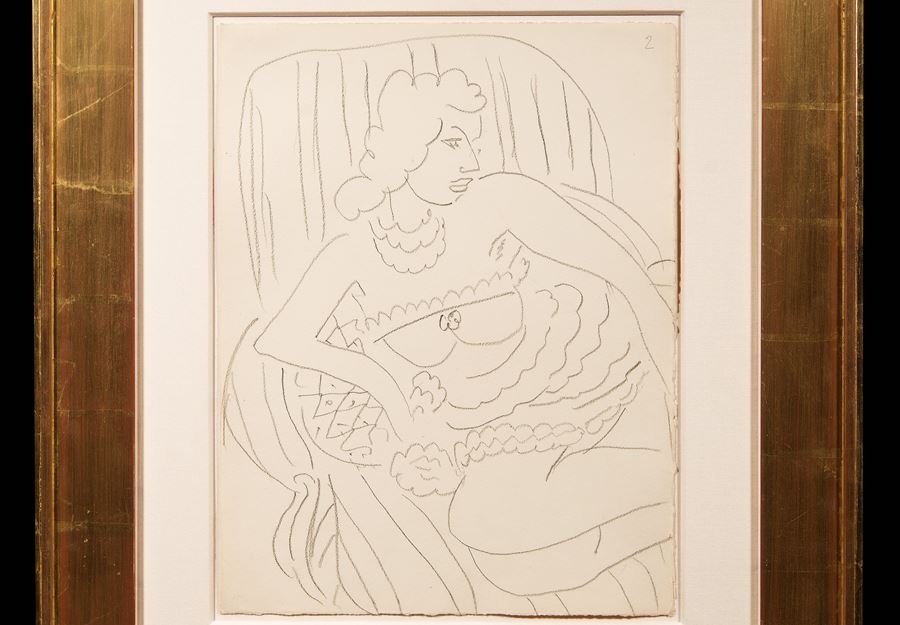 Discover the gallery
Trinity House Paintings
Impressionist and Modern Paintings and Sculptures
More Works From This Gallery