Description & Technical information
Towards the end of the 18th century, Antonio Basoli began to develop an interest in Egyptian forms and motifs, in keeping with the fascination with such themes evident among many artists around the turn of the century, and especially following Napoleon's invasion of Egypt in 1798. (Indeed, in 1797 Basoli had proposed an Egyptian decorative scheme for a room in the home of a lawyer named Monti in Bologna.) Among a number of drawings of Egyptian subjects by Basoli is a stage design with an Egyptian palace and obelisk, part of a large group of such drawings by the artist in the Fondazione Giorgio Cini in Venice, as well as An Interior in the Egyptian Manner in the Philadelphia Museum of Art. That Basoli continued to occasionally depict Egyptian themes in his drawings well into his later career is seen in a Grand Egyptian Scene, dated 1840, which was formerly in the Edmond Fatio collection in Geneva. The present sheet may also be likened to plates 25, 26 and 30 in the Studio pittorico, che contiene prospettive e paesaggi di molti generi e di molte nazione di ogni tempo, per uso particolarmente di scenografie of c.1790, an album bequeathed by Basoli to the Accademia di Belle Arti in Bologna.

As the inscription on the verso of the present sheet notes, this large drawing was made by Basoli as a means of amusing his friends, on the 14th of March 1824, in the home of a certain Caterina Lipparini. (Caterina Lipparini may have been a relation of the Bolognese painter Lodovico Lipparini, who painted a portrait of Basoli in c.1824, the same year this drawing was made.) Before he started drawing in front of his audience, the sheet of paper had already been stained by two large ink splotches. The artist then proceeded to create this dramatic imaginary view of the interior of an Egyptian temple, cleverly incorporating the ink blots into his design.

Date: 1824
Period: 19th century
Medium: Pen and brown ink, Brown wash
Dimensions: 38.8 x 49.5 cm (15¹/₄ x 19¹/₂ inches)
Provenance: Pandora Old Masters, New York, in 2000
Private collection.

Literature: Adriano Cera, ed., Disegni, acquarelli, tempere di artisti italiani dal 1770 ca. al 1830 ca., Bologna, 2002, Vol.I, unpaginated, Basoli no.24.

Categories: Paintings, Drawings & Prints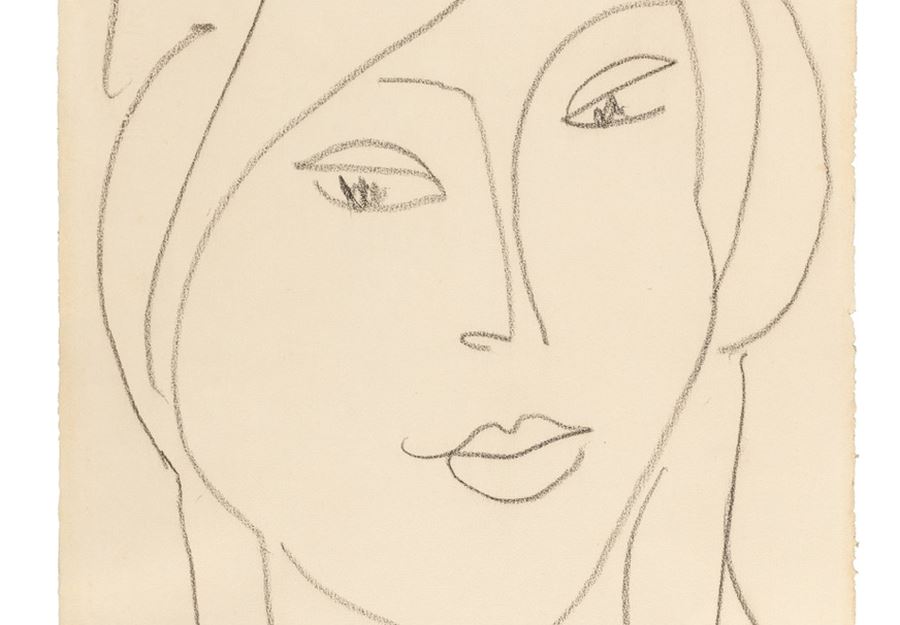 Discover the gallery
Stephen Ongpin Fine Art
Old Master, 19th Century and Modern Drawings, Watercolours and Oil Sketches
More Works From This Gallery