Description & Technical information
This very large and previously unknown drawing is an important addition to Jean-Baptiste Greuze's late oeuvre, and is one of the last complete compositional drawings that he produced. It also appears to be the only extant record of one of the artist's most significant works as a history painter. The composition of this drawing serves as a pendant to Greuze's painting of A Farmer Handing Over the Plow to his Son in the Presence of his Family, also known as The First Furrow, exhibited at the Salon of 1801 and today in the Pushkin Museum in Moscow. As has been noted of the Pushkin painting, 'We see here power being passed from father to son, the latter becoming the head of the family in his turn once he has received the tool which will allow him to earn a living for them all. The moral theme emphasises the importance of the world of peasant farming and of working the land.'

The present sheet, which does not seem to have been translated into a finished painting, seems to be a pendant to The First Furrow. It depicts the family of the farmer showing its gratitude for the son's hard work, while at the right background young women serve bread baked from the wheat he has harvested. Although no related canvas is known to have been painted, the size and finish of this drawing suggest that the artist had fully developed the composition. Another, earlier preparatory study for the Pushkin painting is today in the Musée Greuze in Tournus.

A similarly large compositional drawing by Greuze for The First Furrow, in the collection of the Metropolitan Museum of Art in New York, is considerably less finished than the present sheet.

Among stylistically comparable works by Greuze is a finished drawing of A Couple in a Park (also known as The Departure for the Hunt), executed in grey ink and wash and exhibited at the Salon of 1800; the drawing, formerly in the collection of Edmond and Jules de Goncourt, is today in the Louvre.

Period: 18th century
Origin: France
Medium: Black chalk, brush and black and grey ink, grey wash on laid paper.
Dimensions: 47.6 x 59.3 cm (18³/₄ x 23³/₈ inches)
Provenance: Art market, London
Edgar Munhall, New York, in 1970
His sale, New York, Sotheby's, 9 January 1996, lot 144 (unsold)
Private collection, New York.

Categories: Paintings, Drawings & Prints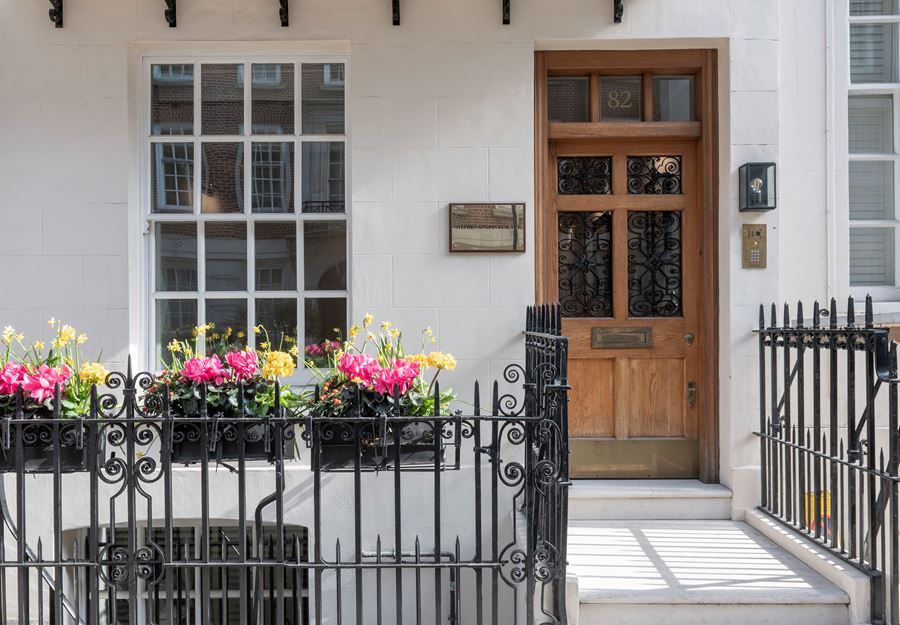 Discover the gallery
Stephen Ongpin Fine Art
Old Master, 19th Century and Modern Drawings, Watercolours and Oil Sketches
More Works From This Gallery