Description & Technical information
Recurrent theme in the artist's painting, this view of Giverny,
ponctuated by the presence of a haystack which gave its name to the
work, echoes the impressionist landscapes of Claude Monet. The later was
the lover of Alice Hoschedé, Blanche's mother, from 1861 ; he wed her
as a second marriage only in 1892. Blanche still grew up alongside the
artist and spent a large part of her childhood in his studio, watching
him paint. She soon became the only person that the painter tolerated in
his studio, as well as his pupil. Her work was profoundly marked by her
master's lesson.
The Ajoux plain is located at the confluence of
the Seine en the Epte, only a few hundred meters away from Monet's
house. He often studied there, accompanied by Blanche and outdoors, as
it should be, the light and atmospheric changes throughout the seasons.

It
is delicious to imagine them side by side, on their easels, painting
this haystack, impressionist icon if any, that we also find on a 1884
painting by Monet.
Signed lower left: B Hoschede Monet
Certificate of authenticity issued by Mr. Philippe Piguet dated February 2nd 2019.

Date: 1884-1885
Period: 19th century
Origin: France
Medium: Oil on canvas
Dimensions: 54.5 x 65.5 cm (21¹/₂ x 25³/₄ inches)
Provenance:
Gift from Blanche Hoschedé-Monet to the family of the former owner.
Literature:
This work will be included in the forthcoming "Esquisse d'un catalogue
raisonné" in "Blanche Hoschedé-Monet, un destin impressionniste" being
prepared by Mr Philippe Piguet (reference BHM 54-1).
Categories:
Paintings, Drawings & Prints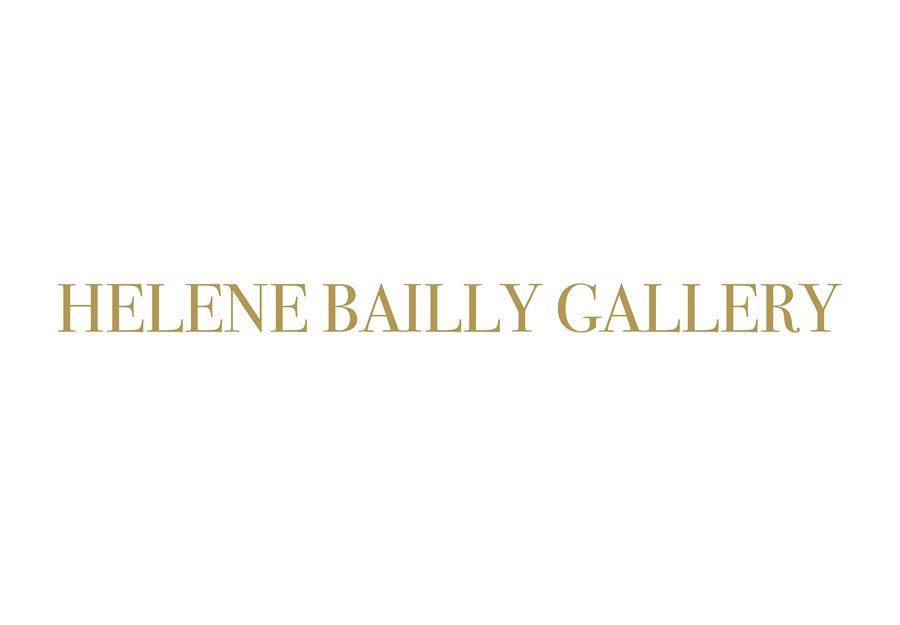 Discover the gallery
Helene Bailly Gallery
Impressionist, Modern and Contemporary art
More Works From This Gallery