Description & Technical information
We know his sheep, hippos, gorillas, cats and rabbits as well as birds, from pigeons to ostriches. François-Xavier Lalanne has created his own bestiary, diverted from its original functions. The idea can germinate from an association of ideas, a play on words: for example, in
association with water, let's mention the beautiful blue hippopotamus bathtub, like a Hollywood swimming pool or an Egyptian amulet; or the reed and eel vase. Contemplation of fish, such as carp, pike and
sturgeon, inspired two works. The Grande Carpe, a bar opening to reveal the landscape. The Brochet, on the other hand, houses a cigar cellar in its flanks. Perhaps Lalanne saw a symbol of luxury? Or just a recognizable one perfectly suited for a container? More scientifically,
it has a cartilaginous skeleton and is partially covered with bone plates, the scutes. The flat rostrum identifies it at first sight, as the sculptor did not choose to keep the four barbels in front of the toothed mouth. This big fish can live for up to a hundred years!
Unfortunately, he is a victim of overfishing not only because of its eggs, the precious caviar, but also because of its skin used in luxury leather goods. Lalanne does not hesitate to give it an equally luxurious function: a cigar cellar. In other words, like a Calder work, it restores a playful and practical sense to the sculpture, traditionally decorative, of interiors and facades. Duchamp gave by his own will the
status of a work of art to the manufactured object. Lalanne proceeds in the opposite direction: a sculpture can be transformed into a usual object and keep its aesthetic and universal value.
Anne Foster Monogrammed, dated and numbered on the flipper : FXL ; 73 ; 4/50
Date: 1973
Period: 20th century
Origin: France
Medium: Metal, copper and steel of brown patina with inner wooden frame
Dimensions: 101 x 14 x 21 cm (39³/₄ x 5¹/₂ x 8¹/₄ inches)
Provenance: Offered by François-Xavier Lalanne to his friend Vinciguerra.
Remained in the same family since then.

Literature: Les Lalanne, catalogue d'exposition, Centre National d'Art et
de Culture Georges Pompidou, Musée National d'Art Moderne, Paris, 15 juin - 13 juillet 1975, for a similar model p. 34.
Les Lalanne, catalogue d'exposition, Christian Fayt Art Gallery, Knokke, 11 août - 16 septembre 1984, for a similar model at n°5.
Daniel Abadie, Lalanne(s), Paris, 1998, p. 98-99.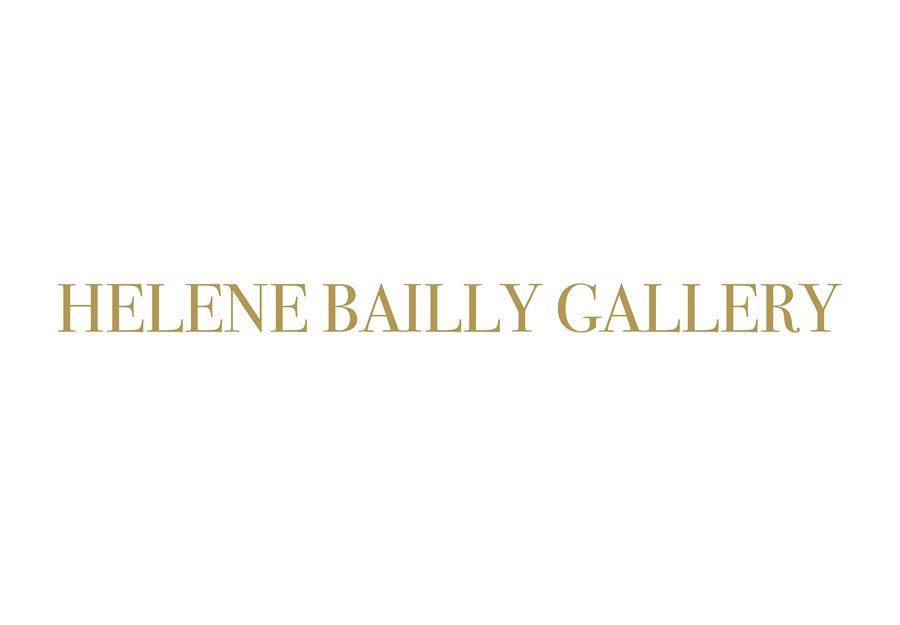 Discover the gallery
Helene Bailly Gallery
Impressionist, Modern and Contemporary art
More Works From This Gallery