Description & Technical information
During the Nice period from 1919 to the 1920s, Henri Matisse perpetually travels on the French Riviera. He first came to heal a bronchitis and discovered Nice at the end of 1917. He experimented there a different kind of work based on color and model. Until 1921, he stayed in hotels during winter and then settled place Charles Félix.
This period is also the one of the "Fifty ingresque drawings" from 1919 to 1920, announcing the numerous Odalisques that he then painted.
Circa 1920, Matisse was more focused on construction and volume then fluidity and colors. All along his career, Matisse also sculpted in order to improve his line. With the series of "Nus de dos" ranging from 1909 to 1930, in parallel of our work which female representation is similar to a statue, he faced pictorial issues like the drawing of the monumental figures. "What interests me most is neither still life nor landscape but the human figure." Matisse in Note d'un peintre, Centre Pompidou, 2012. "Suppose I want to paint a woman's body: first of all I imbue it with grace and charm, but I know that I must give something more. I will condense the meaning of this body by seeking its essential
lines. The charm will be less apparent at first glance, but it must eventually emerge from the new image which will have a broader meaning, one more fully human, Matisse dans Ecrits et propos sur l'art. Henri Matisse, Ed. Herman, 2014.
Of a rather moderated classic tradition, he uses a graduation of values and discreetly animates the field while giving an harmony to the colors.
He also gives importance to the light effects. While observing the canvas, we observe that the latter comes from the background and alights the spectator's eye. Between 1918 and 1919, painted around fifteen
nudes. This subject is appreciated by the artist and regularly depicted notably in the famous Nu bleu (souvenir de Biskra) - (1907, Baltimore Museum of Art), La joie de vivre (1905-1906, Barnes Foundation) et La danse (1910, l'Ermitage Museum).
The authenticity of this work has kindly been confirmed by Mrs. Wanda de Guébriant.
Date: 1919
Period: 20th century
Origin: France
Medium: Oil on canvas
Dimensions: 35.3 x 26.8 cm (13⁷/₈ x 10¹/₂ inches)
Provenance: Pierre Matisse, New York.
Pierre-Noël Matisse, Paris, by descent from the above.

Literature: K20 Kunstsammlung Nordrhein-Westfalen, Düsseldorf ; Fondation Beyeler, Riehen, Henri Matisse : Figur, Farbe, Raum, exhibition catalogue, Hatje Cantz,
Ostfildern-Ruit, 2005, illustrated in color under the n°88, p.172.

Exhibitions: Henri Matisse : Figur, Farbe, Raum, Düsseldorf, K20 Kunstsammlung Nordrhein-Westfalen, October 29th 2005 - February 19th 2006 ; Riehen, Fondation Beyeler, March 19th - July 9th 2006, n°88.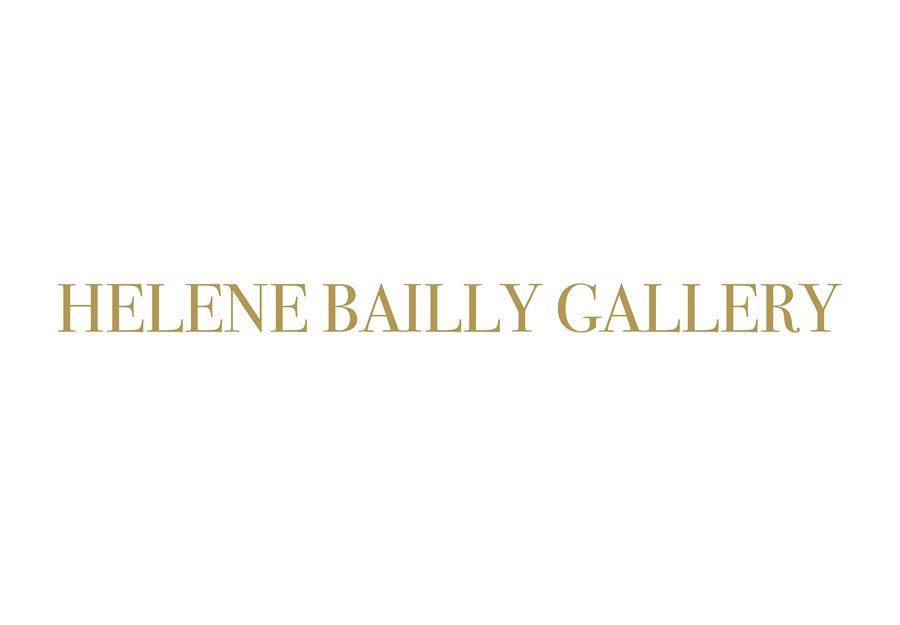 Discover the gallery
Helene Bailly Gallery
Impressionist, Modern and Contemporary art
More Works From This Gallery