Description & Technical information
At the beginning of the 1900's, Emile Othon Friesz met Camille Pissarro who told him to always look for new subjects, new patterns and colours, the best way to achieve that was to travel. From this moment on, began a wandering period for Friesz, fond of landscapes : the Creuse in 1903, Anvers in 1905, and then from 1905 to 1910, he lived with Matisse in the Couvent des Oiseaux, during the Fauve period.
"La
Baie du Bec de l'aigle", realised circa 1906-1907, is from this Fauve
episode, on which Friesz painted at La Ciotat with Braque, where they
often met Matisse. Both originally from Le Havre, Braque and Friesz
became friends very soon. While their works from 1905-1906 show obvious
similarities, their styles grew apart at La Ciotat. Friesz, to avoid the
roughness of solid-pure-coloured areas, modulated them thanks to thin
glazes that allowed him to play with the tones' transparency.
The
Bec de l'Aigle, represented on our canvas, is located at the western end
of the cove of La Ciotat, near the île Verte and overlooking the parc
du Muguel, the Figuerolles creek is located right a er. It is here
recognizable by its singular shape, seen from the Cap Canaille from
where it looks like a peak, whereas it appears like a round shape from
La Ciotat.
Signed and dated lower left: Othon Friesz 07. Signed and numbered on the reverse: 4051
Date: 1907
Period: 20th century
Origin: France
Medium: Oil on canvas
Dimensions: 33 x 41 cm (13 x 16¹/₈ inches)
Provenance: Galerie E. Druet, Paris.
First personal exhibition of Friesz would happen at this gallery in 1907.
The art dealer Eugène Druet (1867-1916) was also a photographer and photographed the painting. This photograh is kept at the Bibliothèque Nationale de France. Reference : DC 560 - folio collection Druet-Othon Friesz - Tome 2.

Literature: This work will be included in the next edition of the catalogue raisonné de l'Oeuvre peint d'Emiel Othon Friesz, being prepared by Mrs Odile Aittouarès. Attestation of inclusion dated July 11th 2019.

Categories: Paintings, Drawings & Prints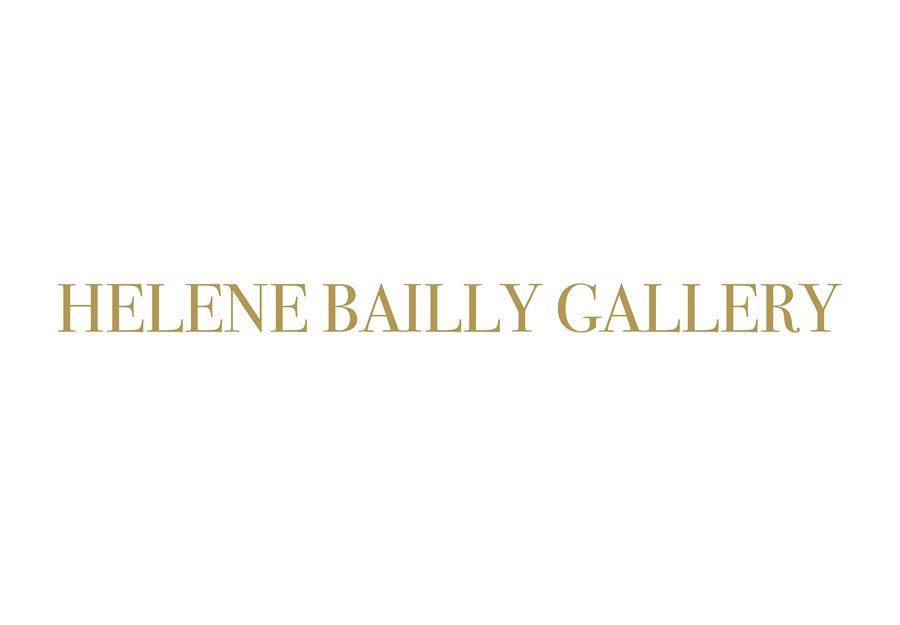 Discover the gallery
Helene Bailly Gallery
Impressionist, Modern and Contemporary art
More Works From This Gallery