Description & Technical information
ArtCity is new way of collecting art on-line from your desk or on the go!

ArtCity is a virtual Art-Fair offering for your perusal and acquisition the masterworks exhibited by a select group of renowned dealers. Each gallery is housed in its own digital building in a virtual, bespoke Art City which you can visit by clicking on the different buildings. You can tour each gallery display through the high resolution 360° photographs. By clicking your cursor on the artworks, you can select the ones that are of interest and the pertinent information will pop-up in separate windows. There is even a window where in you can actually call the exhibitors cell phone directly and speak to the dealer in real-time about the work and acquire it. ArtCity  offers  Ancient Art, Tribal Art, Modern Art, Furniture, Old Masters, Contemporary Art, Jewellery... ArtCity is open to the public from 23-28 October on a 24 hour basis.

The exhibition will be physically displayed in the gallery from 22 through 31 October.

The opening and Private View in the Gallery will take place on 22 Oct from 5 to 8 pm.

I look forward to your visit ...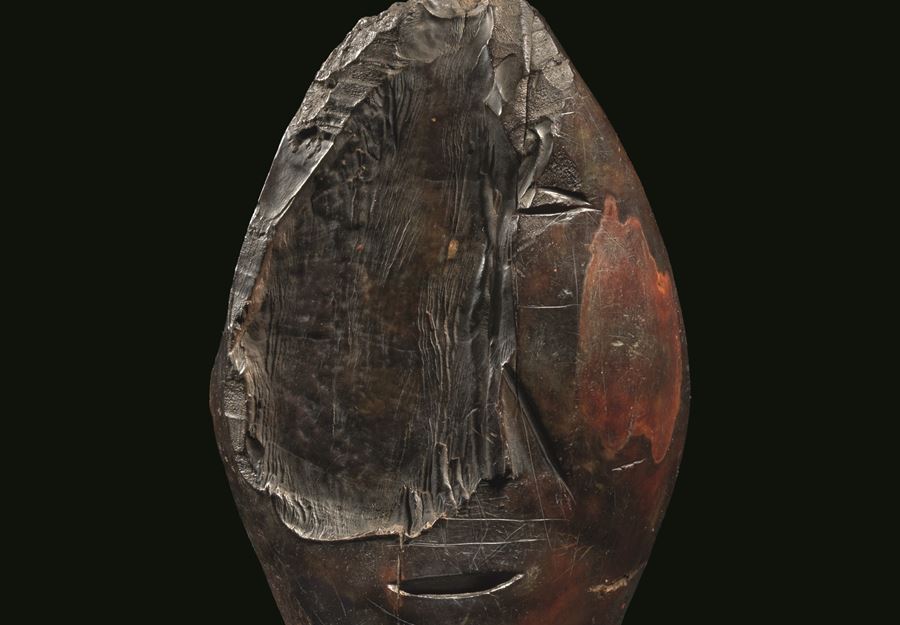 Discover the gallery
Galerie Meyer-Oceanic Art
Tribal Art dealer specializing in early Oceanic Art since 1980 and archaic Eskimo Art since 2010
More Works From This Gallery