Description & Technical information
This document holder, of octagonal tubular form, has a green vertical leaf pattern within red panels on a yellow ground. The removable cover bears the same pattern and has a round knob. Document holders produced in coloured enamelled copper for senior Thai monks held important documents sent from one royal temple to another, or to the palace. Made in Guangzhou (Canton)1, a renowned centre specialising in the production of enamelled copperware throughout the 19th century, for export to the Thai market, this particular document holder is extremely rare. No other comparable example is known or has been published in available literature.




Period: 19th century
Origin: Thailand
Medium: Enamel Copper
Literature: [1] Mengoni, L.E., "Adapting to foreign demands: Chinese enameled copperwares for the Thai market", in Royal Porcelain from Siam: Unpacking the Ring Collection, Håbu, A. and Rooney, D.F. (eds), Hermes Publishing, Oslo, 2013, pp. 107-124.

Categories: Oriental and Asian Art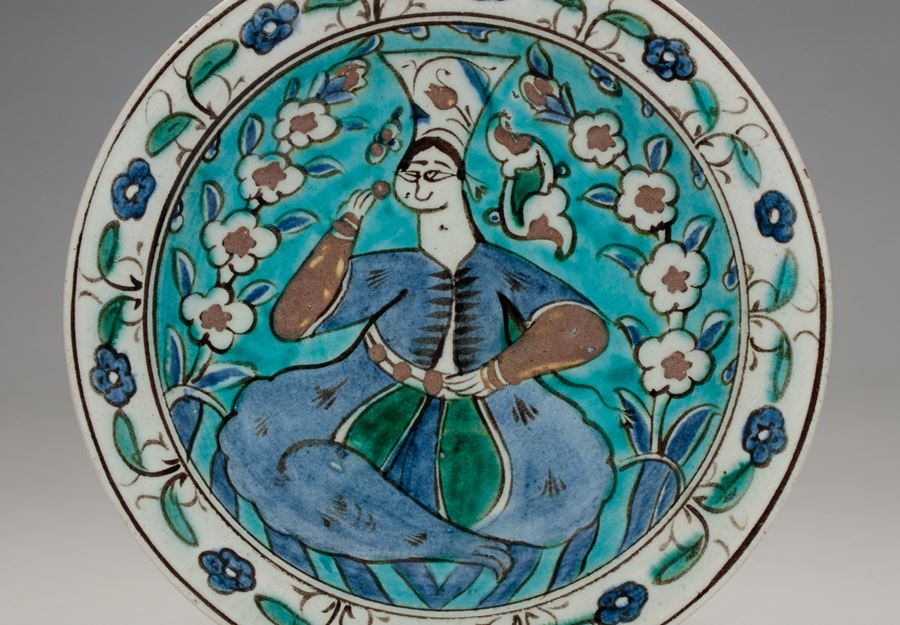 Discover the gallery
Amir Mohtashemi Ltd.
Indian,Islamic and Cross-Cultural Works of Art
More Works From This Gallery