Description & Technical information
John Atkinson Grimshaw was a Victorian artist who became famous for his sombre views of the dockyards and his nocturnal scenes of urban lanes with leafless trees silhouetted against the moonlit sky. During his later life, he became a close friend of James McNeill Whistler who admired his work and admitted: 'I thought I had invented the Nocturne, until I saw Grimmy's moonlights'.
Autumn Colours, the Old Rookery, is an iconic composition that showcases Grimshaw's mastery of light and atmosphere. Unlike the artist's works that depict the great cities and the fishing villages of Britain there are no landmarks with which to situate the exact location of this place. A figure has stopped to look at the house over the park wall, yet the sense of mystery is enhanced further by the atmospheric dusky light in the scene. This was a common theme of Grimshaw's work in the 1880's and 1890's. The Victorian audience had a strong appetite for such romantic intrigue and it was a prevalent theme in the novels, plays and poetry of the period.
Date: 1883
Period: 19th century
Origin: British
Medium: Oil on canvas
Dimensions: 63.5 x 106.68 cm (25 x 42 inches)
Provenance:
Property of a Lady, London
(with) Richard Green, London, 1992
(with) Wally Findlay Galleries, New York
Christie's New York
Private Collection, United States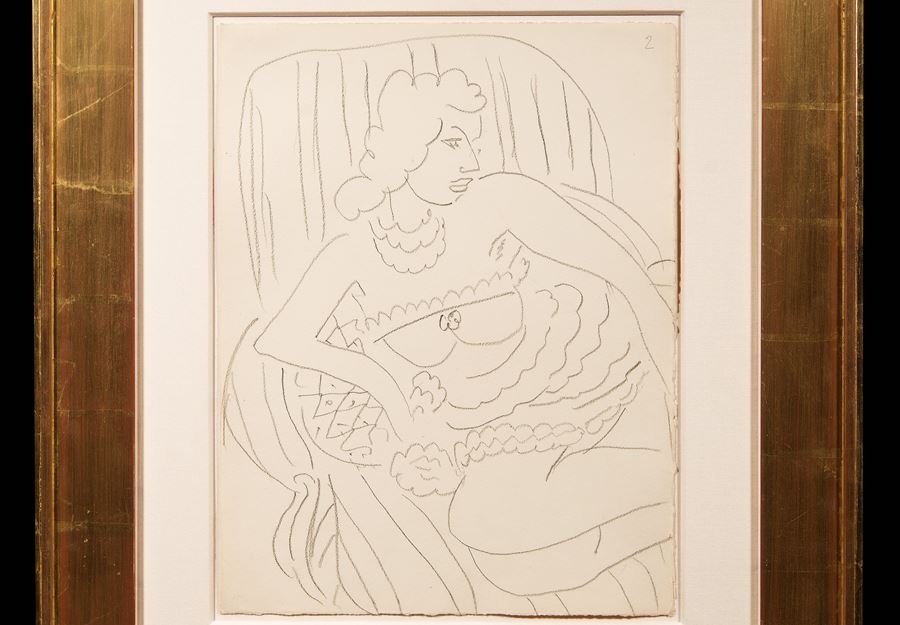 Discover the gallery
Trinity House Paintings
Impressionist and Modern Paintings and Sculptures
More Works From This Gallery