Description & Technical information
As a late 19th century guide to the ruins of Rome noted of the Colosseum, 'Although two-thirds of the original building have disappeared under the shameful treatment to which the barbarous nobles of the middle ages subjected it, enough still remains to show the arrangement of the entrances, passages, and seats of this wonderful construction. The plan of the whole may be best described as consisting of three principal massive concentric elliptical arcades. The intervals between each of these are filled in with other arched work containing corridors and staircases, and between the innermost of these three arcades and the wall which surrounded the arena was a triple system of substruction supporting the lower parts of the rows of seats in the amphitheatre. The stone used throughout is travertine, with the exception of some interior work of brick and concrete, and some pumice-stone in the arches…The second and third of the principal concentric walls contain arches corresponding to those in the outer wall. Corridors run between these concentric walls, and on the first and second floors of the outer ring, and the first floor of the inner ring, these circles afford a completely unobstructed passage all around. The other corridors are blocked up in parts by various staircases, leading to the upper rows of seats.'

Another watercolour of the interior of the Colosseum by Lorenzo Cecchi, signed and dated 1907, was sold at auction in Italy in 2008.

Origin: Rome
Medium: Watercolour over a pencil underdrawing, with framing lines in pencil.
Signature: Signed and dated LCecchi 7 / 91- [cut off] at the lower right.
Numbered 134 on the verso.
Inscribed Regalato al / Sig. Mariolino Magnozzi / nel suo giorno di compleanno / 23. 9. 55. / Julia Lefori(?) Scarpellini on the verso.

Dimensions: 61.5 x 37.3 cm (24¹/₄ x 14⁵/₈ inches)
Provenance: Julia Lefori(?) Scarpellini
Given by her to Mariolino Magnozzi as a birthday present in September 1955 (according to the inscription on the verso).

Categories: Paintings, Drawings & Prints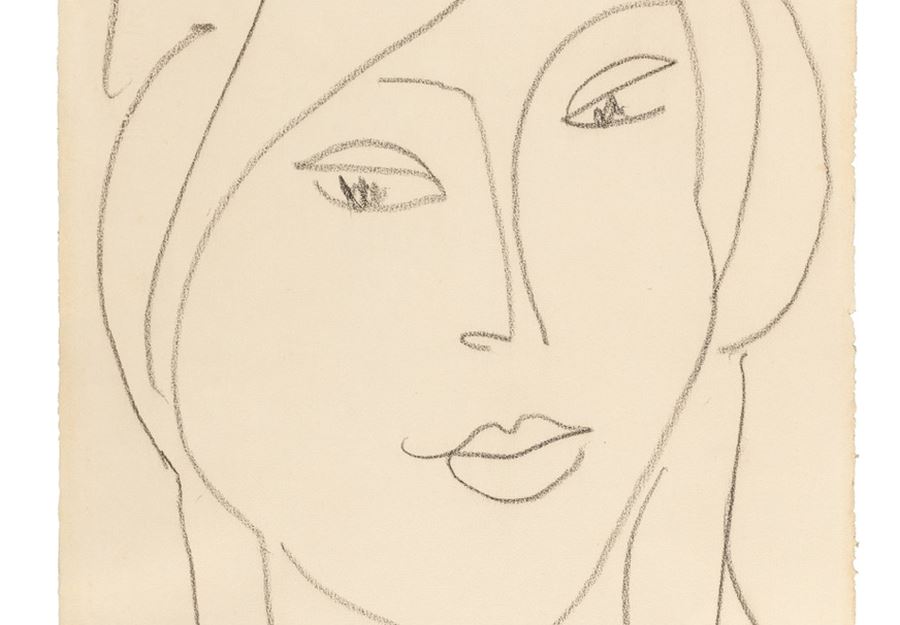 Discover the gallery
Stephen Ongpin Fine Art
Old Master, 19th Century and Modern Drawings, Watercolours and Oil Sketches
More Works From This Gallery