Description & Technical information
Joseph Werner's extant oeuvre includes less than sixty oil paintings and some fifty miniatures, as well as around sixty drawings (including several fantastical scenes of sorcery and witchcraft, perhaps influenced by the work of Salvator Rosa) and two etchings. Although his output as an artist is relatively small, his work is always characterized by a precise technique. He is perhaps best known for a series of highly refined, small-scale compositions drawn in gouache on vellum, of which this Bacchanal is a particularly fine example. Around fifty of these exquisite miniaturist works – depicting mythological, religious or allegorical subjects, as well as some portraits - have survived, bearing dates ranging from 1662 to 1685. These were the works for which the artist seems to have been held in the highest esteem in his lifetime.

The present sheet may be dated to the period Werner spent in Paris and Versailles, between 1662 and 1667, when he was at the peak of his powers as a draughtsman and miniaturist. Also datable to the mid-1660s is a stylistically comparable gouache on vellum drawing of Apollo and Daphne, dated 1665, in the collection of Jean Bonna in Geneva. As Stijn Alsteens has noted of the Bonna drawing, in terms equally applicable to this Bacchanal, 'This classic beauty, Werner's faultless drawing, and the preciousness of the detailed execution must have appealed particularly to the aristocratic taste of his French admirers. When well preserved…Werner's miniatures still hold the attraction of a gem.' Likewise comparable with the present sheet is a gouache drawing of The Judgment of Paris, dated 1670 and today in the collection of the Kunstmuseum in Bern, in which the same figure of a standing female nude appears as one of the three goddesses.

This splendid Bacchanal, like the Bonna Apollo and Daphne and the Judgment of Paris in Bern, is notable for the elaborate landscape background that suggests the influence on Werner of the early 17th century German painter Adam Elsheimer. The figures in these works are placed in a shallow foreground space, and in their classicism reflect something of the artist's time in Italy, and in particular his exposure to the work of Poussin.

A somewhat similar subject is found in a lost gouache miniature by Werner of Two Bacchantes Picking Grapes, of vertical format, which is known through a reproductive print.

The sheet laid down at the edges on copper.

Medium: Gouache on vellum, with framing lines in gold
Dimensions: 14.7 x 20.3 cm (5³/₄ x 8 inches)
Provenance: Private collection, Switzerland.

Categories: Paintings, Drawings & Prints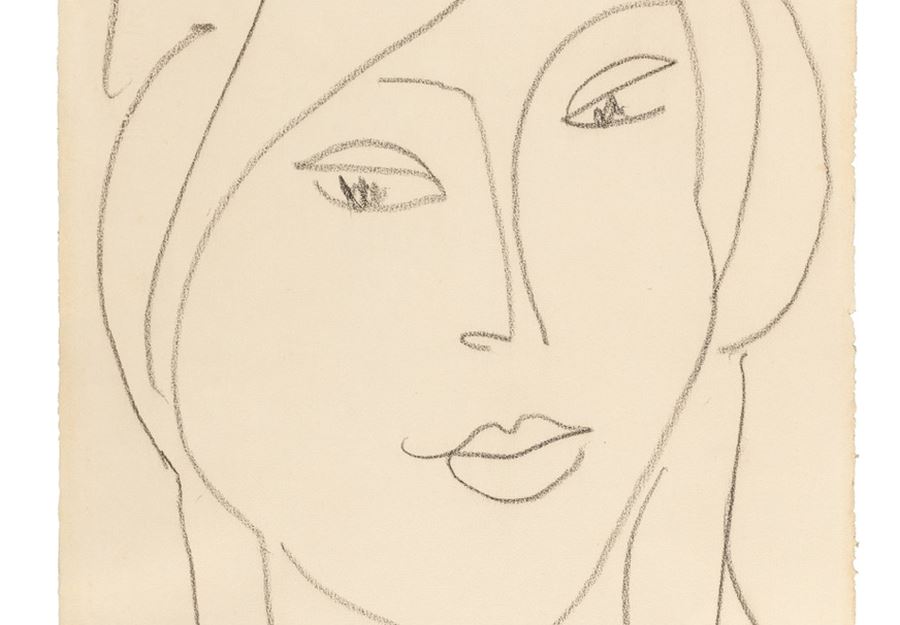 Discover the gallery
Stephen Ongpin Fine Art
Old Master, 19th Century and Modern Drawings, Watercolours and Oil Sketches
More Works From This Gallery