Description & Technical information
Executed in the artist's preferred medium of red chalk – a legacy of his Bolognese training - this drawing is a preparatory study by Camillo Procaccini for the outside of one of the organ shutters painted in 1615-1616 for the Milanese church of San Vittore al Corpo, where he had first worked some fifteen years earlier. The interiors of the two organ shutters, each measuring four and a half metres in height, depicted The Annunciation and The Adoration of the Shepherds, while the exterior was painted with a scene of The Crossing of the Red Sea and the Destruction of Pharoah's Host, which has been described by one scholar as 'a composition which must surely rank as one of the artist's greatest achievements'. The paintings were commissioned from Procaccini in August 1615, and the artist received final payment for the works in November of 1616. All three paintings, executed in oil on canvas, are today in the sacristy of the church.

The fact that the organ shutters would have been seen from below accounts for the low viewpoint adopted in the present sheet. A pendant drawing in red chalk for the other interior organ shutter, depicting The Adoration of the Shepherds, is today in the collection of the Castello Sforzesco in Milan, while a preparatory study in red chalk for The Crossing of the Red Sea and the Destruction of Pharoah's Host is in the Nationalmuseum in Stockholm.

Camillo Procaccini treated the subject of the Annunciation throughout his career; in frescoes, altarpieces and altar doors, and organ shutters, as well as in several drawings. Among stylistically similar drawings in red chalk of the same subject is a slightly later sheet of c.1616-1618, in the Metropolitan Museum of Art in New York.

Medium: Red chalk, squared for transfer in red chalk
Dimensions: 18 x 9.7 cm (7¹/₈ x 3⁷/₈ inches)
Provenance: Michael Jaffé, Cambridge and Clifton Maybank, Dorset
His sale, London, Sotheby's, 1 July 1965, lot 131
Faerber & Maison, London
Thomas Palmer
Private collection, London, in 1978
Anonymous sale, London, Sotheby's, 18 April 1996, lot 8
Nissman, Abromson Ltd., Brookline, Massachusetts
Martin J. Wilheim, New York, from 1999.

Literature: Nancy Ward Neilson, 'Il Seicento Lombardo. Catalogo dei disegni, libri, stampe' [review], Master Drawings, Spring 1974, pp.57-58, fig.1; Nancy Ward Neilson, Camillo Procaccini: Paintings and Drawings, New York and London, 1979, p.46, under no.61, p.143, fig.204.

Categories: Paintings, Drawings & Prints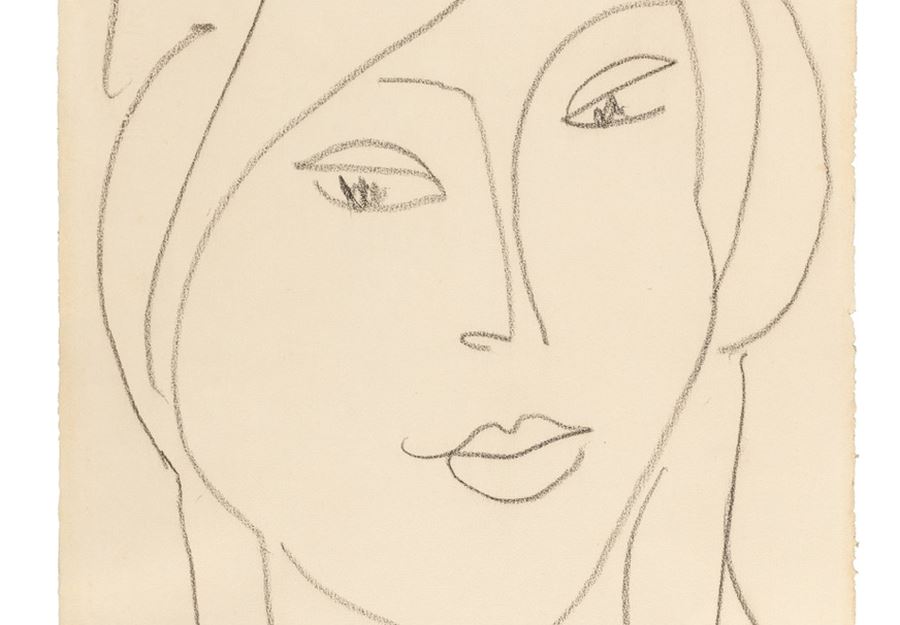 Discover the gallery
Stephen Ongpin Fine Art
Old Master, 19th Century and Modern Drawings, Watercolours and Oil Sketches
More Works From This Gallery