Description & Technical information
My Secret Garden

Galerie Meyer – Oceanic & Eskimo Art located in the heart of the Saint Germain-des-Près district is pleased to participate in the 32nd edition of the BIENNALE organized by the Syndicat National des Antiquaires (SNA) in the Grand Palais Éphémère. I will present an ephemeral exhibition composed of art-works chosen in relation to my personal and professional interests – my secret garden. Stepping out of the constrains of the specializations and expertise that limits me professionally, I offer here an intimate and personal look at the different eras and cultures that surround me at home and in my dreams. To collectors and visitors, I offer to their eyes and I propose to their « lust » major works from the High Middle Ages, Asia, Africa, and the Americas, passing from the Stone Age to Contemporary Art and of course along with the very best master-works of my two passions : the ancient cultures of the Pacific islands and the Arctic.

Opening days and times
Vendredi 26 Nov. au Vendredi 3 Déc. : 12h00 - 19h00
Samedi 27 Nov. & 4 Déc. : 11h00 - 19h00
Jeudi 2 Déc. : 12h00 - 22h00 (nocturne)
Dimanche 5 Déc. : 11h00 - 17h00

VIP Opening 25 November (by invitation only)


An unmissable event, La Biennale is one of the most prestigious art fairs in the world. It brings together the world's leading art, antiques and design dealers, jewelers, watchmakers and their international clientel of collectors in the new Grand Palais Éphémère.

Rendez-vous incontournable qui inaugure la saison culturelle parisienne chaque automne, La Biennale est l'un des plus prestigieux événements artistiques au monde, rassemblant les plus grands marchands d'art, d'antiquité et de design, joailliers, horlogers et collectionneurs internationaux dans la nef du Grand Palais Éphémère.

La Biennale, exposition annuelle organisée par d'éminents marchands d'art et d'antiquités à Paris qui est la capitale incontestée de la profession, présente des œuvres de qualité muséale couvrant 6 000 ans d'art de tous les continents et de toutes les disciplines, notamment l'archéologie, la peinture, le textile, la sculpture, l'art premier, la céramique, les arts décoratifs et la haute joaillerie et les horlogers.

Categories: Paintings, Drawings & Prints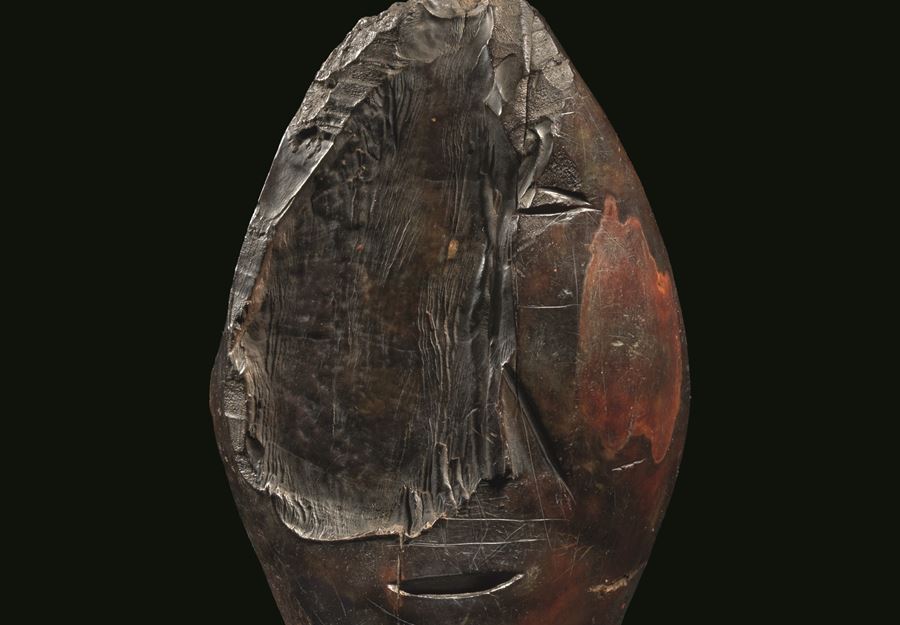 Discover the gallery
Galerie Meyer-Oceanic Art
Tribal Art dealer specializing in early Oceanic Art since 1980 and archaic Eskimo Art since 2010
More Works From This Gallery