Description & Technical information
This large, vigorous watercolour, datable to the early years of the 20th century, was among the contents of Giovanni Boldini's Parisian studio at the time of his death, and is listed in an inventory of the artist's atelier compiled in 1931.

Boldini produced a number of large-scale watercolours of church interiors in the first two decades of the 20th century. Examples are today in the Museo Giovanni Boldini in Ferrara and the Philadelphia Museum of Art, while several others are in private collections.

It has been suggested that the present sheet may be a portrait of Boldini's close friend, the caricaturist Georges Gourçat, known as Sem (1863-1934). The artist used the motif of a sitter holding a hand to his or her cheek in a few other works, notably a portrait of Degas now in the Museo Boldini in Ferrara and in a watercolour of a Woman in Front of a Mirror in a private collection in Paris.

The present sheet was acquired from Wildenstein by Baron Maurice de Rothschild (1881-1957), a collector and connoisseur who was a friend of Boldini and came to own several significant works by him.

Medium: Watercolour
Signature: Stamped with the vente stamp Boldini (Lugt 272b or 272c) at the lower left.
Inscribed 12 - uomo in chiesa and further inscribed (by Emilia Cardona Boldini) no121 atelier Boldini. / Emilia Boldini. - Cardona / 1921 on the verso.

Dimensions: 44.9 x 45 cm (17⁵/₈ x 17³/₄ inches)
Provenance: The artist's widow, Emilia Cardona Boldini, Ferrara
The atelier Boldini sale, Paris, Galerie Jean Charpentier, 30 June 1936, lot 39 (bt. Wildenstein for 2,000 francs)
Wildenstein and Co., Paris
Baron Maurice de Rothschild, Paris and Switzerland
Thence by descent until 1995
Maurice de Rothschild sale, New York, Christie's, 1 November 1995, lot 1
P. & D. Colnaghi, London, in 1996
Private collection, London
Anonymous sale, New York, Christie's, 24 January 2017, lot 124 Private collection, New York.
Literature: Emilia Cardona [Boldini], Lo studio di Giovanni Boldini, Milan, 1937, pl.LXXXV; Carlo Ragghianti and Ettore Camesasca, L'opera completa di Boldini, Milan, 1970, pp.114-115, no.317 (incorrectly as in the Museo Boldini in Ferrara); Piero Dini and Francesca Dini, Giovanni Boldini 1842-1931: Catalogo ragionato. Vol.III: Catalogo ragionato della pittura a olio con un'ampia selezione di pastelle e acquerelli, pt.2, Turin, 2002, pp.406-407, no.754; Tiziano Panconi, Giovanni Boldini: L'opera completa, Florence, 2002, p.401; Bianca Doria, Acquerelli e Pastelli di Giovanni Boldini dagli Archivi Boldini: Catalogo generale, Milan, 2022, p.393, no.103, illustrated p.136 (where dated between 1900 and 1909).
Exhibitions: New York and London, Colnaghi, Master Drawings, 1996, no.48.
Categories: Paintings, Drawings & Prints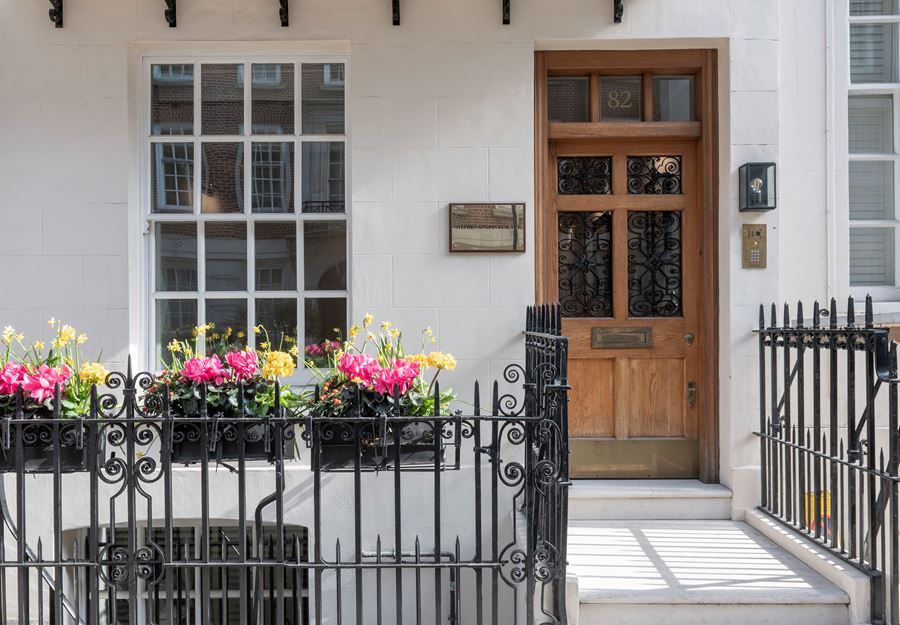 Discover the gallery
Stephen Ongpin Fine Art
Old Master, 19th Century and Modern Drawings, Watercolours and Oil Sketches
More Works From This Gallery