Description & Technical information
Johan Scherrewitz was born in Amsterdam on 18th March 1868. He inherited his artistic talent from his mother, who was French and related to the painter Antoine Renou. Initially he took art classes from a drawing teacher at Velsen but later he studied painting under the Dutch landscape artist G.J.H Poggenbee. During his early life, Scherrewitz worked in Amsterdam until 1898, Laren until 1902 and Haarlem between 1902 - 1904 but he finally settled in Hilversum.

Scherrewitz painted landscapes with cattle but his most beautiful paintings were those of the seashore, often with Dutch fishing boats or horses with carts. His works are always recognisable with their open Dutch skies and sparkling water with shimmering reflections. He was a member of the St. Luke's Academy in Amsterdam and the 'Arti et Amiciyiae'.

Scherrewitz travelled to France and Germany but many of the artist's paintings were exported to England. He exhibited in 1907 at The Royal Academy, in 1909 in Liverpool and in 1916 at The Scottish Academy. His works can be found in many private collections throughout the world including that of Queen Wilhemina of Holland.

Johan Scherrewitz died on 9th August, 1951.

Period: 20th century
Origin: The Netherlands
Medium: Oil on panel
Signature: Signed

Dimensions: 32.4 x 40.7 cm (12³/₄ x 16 inches)
Literature: Museums: Rijksmuseum Twenthe

Exhibitions: Bibliography: Pieter A. Scheen 'Dutch Painters 1750-1950', E. Benezit 'Dictionary of Painters'

Categories: Paintings, Drawings & Prints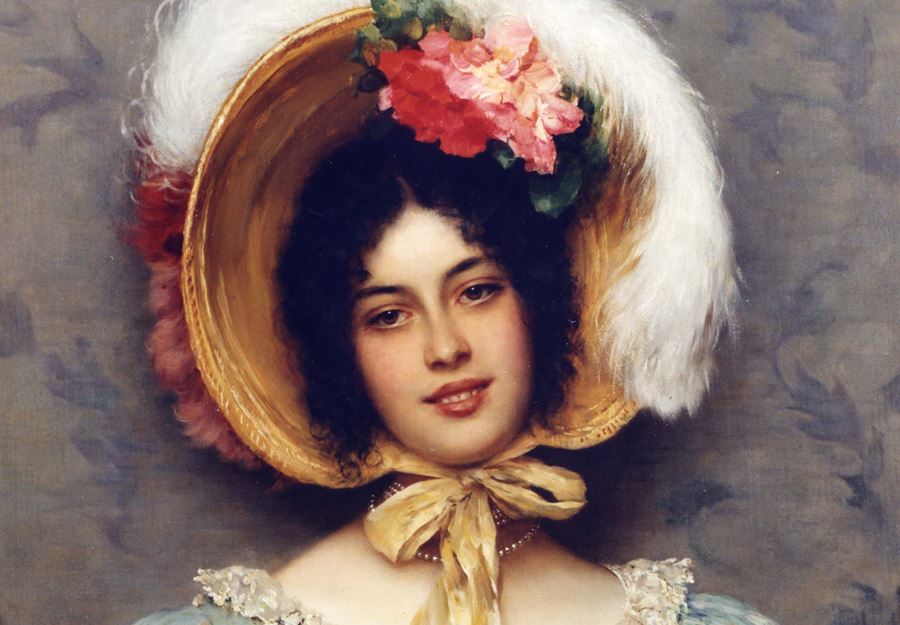 Discover the gallery
Williams and Son
19th & 20th Century British and European Paintings
More Works From This Gallery