Description & Technical information
This drawing is one of a group of studies of various animals and birds that have been dated to the latter part of Domenico Tiepolo's career, after his return from Spain in 1770, and perhaps as late as the 1790's. James Byam Shaw has associated these drawings with the fresco decoration of the Tiepolo family villa at Zianigo, near Padua; most of the frescoes in the rooms of this small country house were detached in 1907 and are now in the Ca' Rezzonico in Venice. Remnants of several overdoor frescoes, depicting various animals in landscape settings, remain in situ in the villa, however, and several of Domenico's animal drawings correspond exactly to these.

Most of these drawings of animals by Domenico incorporate a ledge or dado at the bottom, and Byam Shaw suggested that they may have been intended for a frieze running around the upper walls of one or more of the rooms in the Villa Zianigo. He further noted that a number of studies of animals by Domenico seem to have been based on prints by other artists, notably Johann Elias Ridinger and Stefano della Bella, as well as paintings and frescoes by his father, Giambattista Tiepolo. As Byam Shaw has perceptively written, 'It is perhaps a little disappointing, or at least disconcerting to our present ideas of artistic proprieties, to find that so few of the animals were drawn from life...But experience of Domenico's methods does not encourage illusions in this respect; and generally it was not his way to trouble himself with a living model if a pictorial one, his own or someone else's, was at hand.'

The sitting monkey in this drawing, who seems to be catching a flea, appears in a number of other works by Domenico Tiepolo. He appears, for example, at the extreme left of a drawing of eight monkeys in a landscape, in the Robert Lehman Collection at the Metropolitan Museum of Art in New York, as well as in a genre drawing of Dancing Bears and Monkeys on a Country Road of c.1791, at one time in the Beurdeley and Lehman collections, and in a related drawing of a similar subject formerly in the collection of Alfred Strolin in Paris. A similar (though not identical) monkey is found, in reverse, in Domenico's drawing of A Procession with a Camel and Monkeys, which, like the ex-Beurdeley and Lehman sheet, was part of the group of genre drawings known as the Scenes of Contemporary Life, datable to c.1791. Byam Shaw has further pointed out that the same monkey appears, in reverse, in Giambattista Tiepolo's etching of A Young Shepherdess and Old Man with a Monkey, one of the series of prints by the elder Tiepolo known as the 'scherzi di fantasia'.


Date: 1791
Period: 1750-1850, 18th century
Origin: Italy
Medium: Pen, Brown ink, Brown wash, Black chalk
Signature: Signed Dom.o Tiepolo f. in brown ink at the lower right.

Dimensions: 28.4 x 20.1 cm (11¹/₈ x 7⁷/₈ inches)
Provenance: Trinity Fine Art, London and Milan
Flavia Ormond, London
Private collection.


Exhibitions: Boston, Museum of Fine Arts, Splendor and Elegance: European Decorative Arts and Drawings from the Horace Wood Brock Collection, 2009, no.108.


Categories: Paintings, Drawings & Prints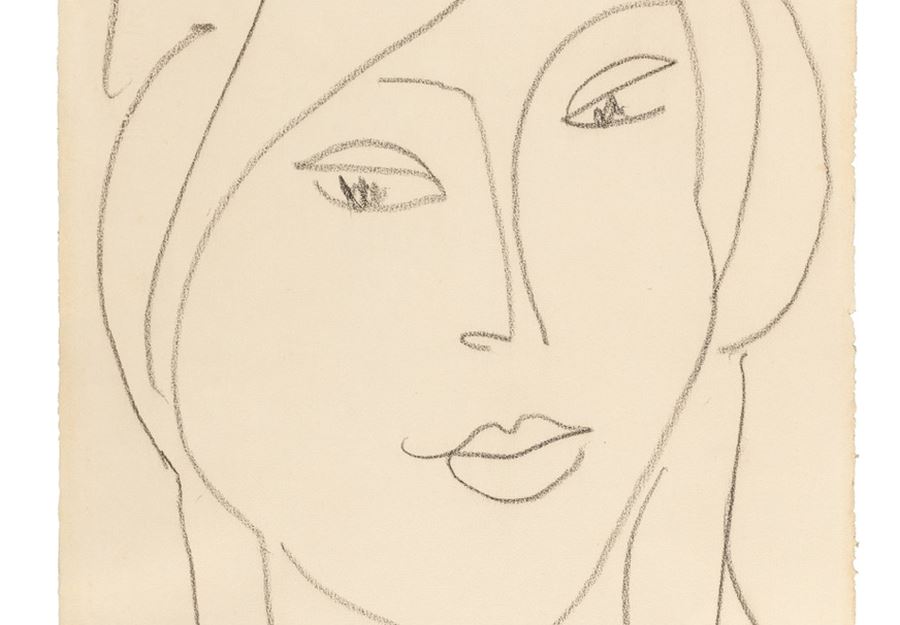 Discover the gallery
Stephen Ongpin Fine Art
Old Master, 19th Century and Modern Drawings, Watercolours and Oil Sketches
More Works From This Gallery