Description & Technical information
First in the "Year of the Four Emperors," Galba (Servius Sulpicius Galba Caesar Augustus) only held power for seven months before he was assassinated in January 69. Imperial sculptures and coins of Galba, like this cameo, present a man with rather tough features and a severe look: his chin hooks up toward a boxer's nose that seem to oppose his loose jowls and thick neck. The stone's qualities are used to give the cameo an uncanny naturalism that is not present in other mediums.
Substantial D-section hoop in brushed gold supports an oval bezel set with an onyx (white upper layer, translucent beige lower layer). The carving depicts a man in profile facing to the viewer's right. The surface is carved with a wonderful variety of depth lending a naturalistic sense of skin, muscle and fat that plays with the whiteness of the onyx's top layer. The man wears his hair in an imperial style, but the headdress appears to be a fillet, not a laurel. The cameo is in excellent condition; the setting is modern.



Date: 17th(?) century
Period: 1600-1750, 17th century
Origin: Europe
Medium: gold, Onyx
Categories: Jewellery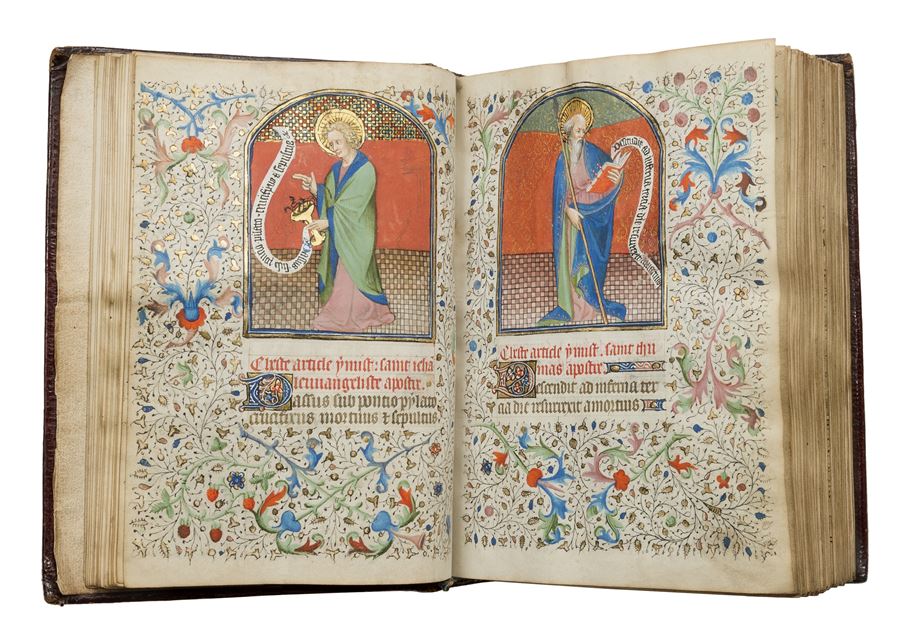 Discover the gallery
Les Enluminures
Medieval Works of Art including Illuminated Manuscripts, Miniatures, Books of Hours and Rings
More Works From This Gallery