Description & Technical information
410 x 508 mm. (16 1/8 x 20 in.) [sheet]

This large watercolour depicts two Amazonian horned frogs (Ceratophrys cornuta); a female frog in the left foreground and a male frog in the right background. Native to countries in the northern part of South America, the horned frog is distinguished by horn-like protrusions above its eyes and a very wide mouth. Measuring up to twenty centimetres in length, it is a voracious eater.
The present sheet may be related in particular to a similar depiction of two horned frogs by Zötl, dated August 1863, which is today in a private collection. Described by André Breton as 'one of the most beautiful Max Ernsts I know', that watercolour is numbered as plate 36, and thus – despite the difference in date – may have immediately preceded the present sheet in the arrangement of the Amphibien series of watercolours in the Bestiarium.

The artist may have based this particular watercolour on an coloured lithograph, by an unknown artist, of two Ceratophrys varia, illustrated in Friedrich Treitschke's Naturhistorischer Bildersaal des Thierreichs, published in 1842. Zötl produced watercolours of several different species of frogs between 1857 and 1886, some of which were included in the sale of 150 works from his studio held in Paris in 1955. A number of watercolours of frogs by Zötl were later in the collection of Alix de Rothschild.

As André Breton wrote of the artist, 'It would be...futile to speculate on the origin of the documents, very few of them probably scenes taken from life, which Zötl used to depict this perfect organic harmony between the animal and its environment, of which he is the living hieroglyph. What is so marvellous in Zötl's paintings is that these two qualities are constantly expressed in terms of each other, and that the artist's extraordinary ardour conjures up before our eyes the vision of universal harmony which exists, repressed, in the very depths of our beings.' Perhaps best described as a combination of science and fantasy, the watercolours by Aloys Zötl for his Bestiarium may be regarded one of the most remarkable and original works of natural history of the 19th century.


Date: 14 June 1884
Period: 1850-1900, 19th century
Origin: Austria
Medium: Watercolour
Signature: Signed and dated Alois Zötl fecit am 14 Juni 1884 in the lower right margin.
Inscribed Amphibien Taf.37 at the lower left margin. Further inscribed Weibchen, Die Hornkröte. Rano cornuta. and Mänchen. in the bottom margin.
Numbered 86 in the lower right margin.

Dimensions: 32.7 x 42.5 cm (12⁷/₈ x 16³/₄ inches)
Categories: Paintings, Drawings & Prints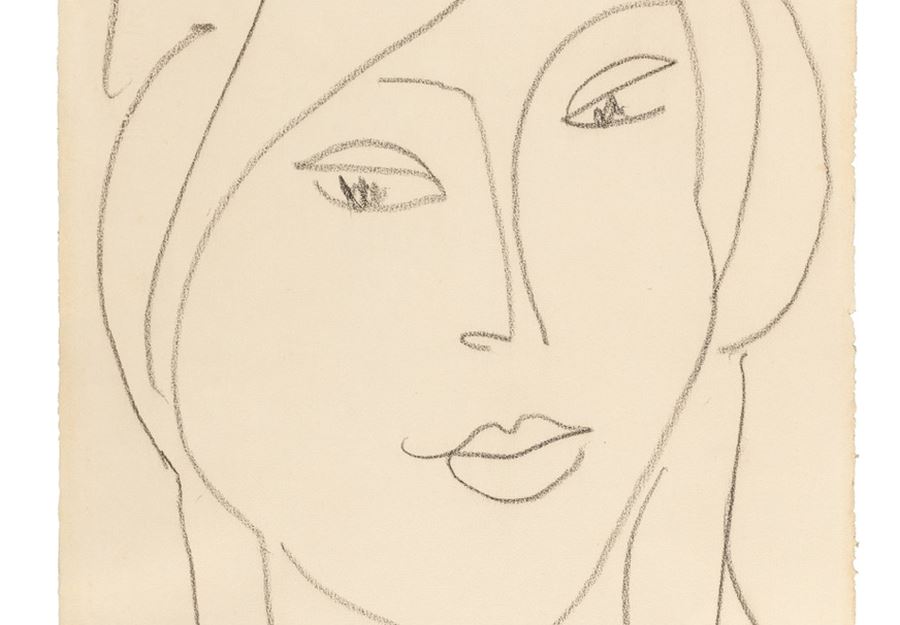 Discover the gallery
Stephen Ongpin Fine Art
Old Master, 19th Century and Modern Drawings, Watercolours and Oil Sketches
More Works From This Gallery