Description & Technical information
This recently discovered figure is believed to have been produced purely for Gill's own enjoyment. He is known to have depicted two other figures in a similar pose, one conceived in 1928, also entitled Eve and carved from Bath stone, is housed at Tate Britain, while the other, entitled "Chloe" (1930) is in the collection of the University of Texas, Austin.

Both figures have folds of drapery around their legs; the Tate Eve has allowed the fabric to slip to the lower part of her legs, with her arms behind her back, staring directly at the viewer. The more demure "Chloe", which was a commission for writer and publisher Leonard Woolf, husband of Virginia, attempts to hold the fabric in place whilst, Madonna like, averts her gaze.

As Dr. Judith Collins notes, 'The identity of this delightful figure is not known, but the execution date seems to hover around 1928-30', which would be in keeping with both the Tate "Eve" and Austin "Chloe". What is beyond doubt, however, is the serene beauty of the present work, conveying conflicting elements of purity and eroticism with a tangible sense of innocence.

Date: 1928-30
Period: 20th century
Origin: England
Medium: Caen Stone
Dimensions: 26.7 cm (10¹/₂ inches)
Provenance: Private Collection, UK
Categories: Sculpture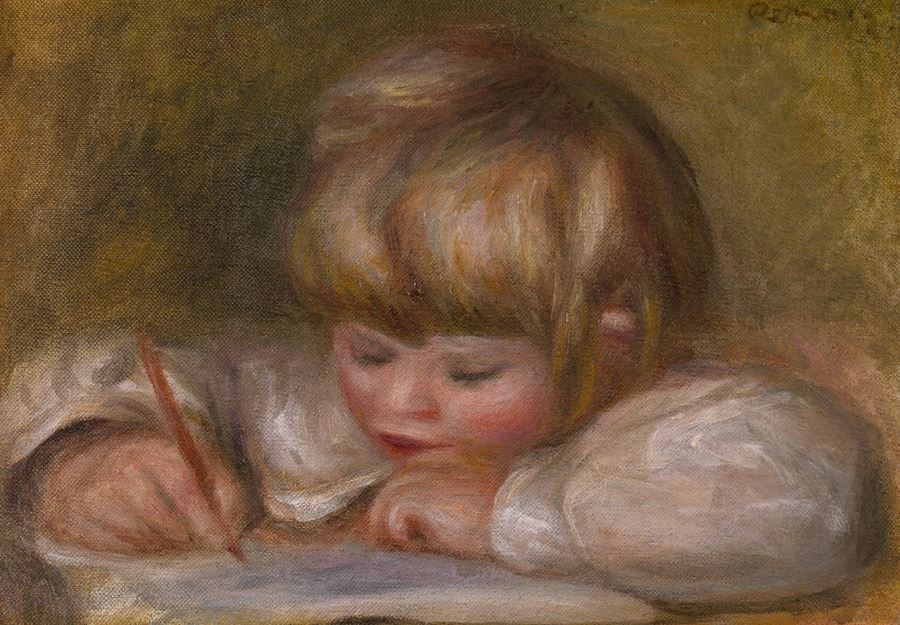 Discover the gallery
MacConnal-Mason Gallery
English and European 19th and 20th Century Paintings of the Dutch Romantic, Modern British, Impressionist, Post-Impressionist, Sporting, Marine and Victorian Sc...
More Works From This Gallery