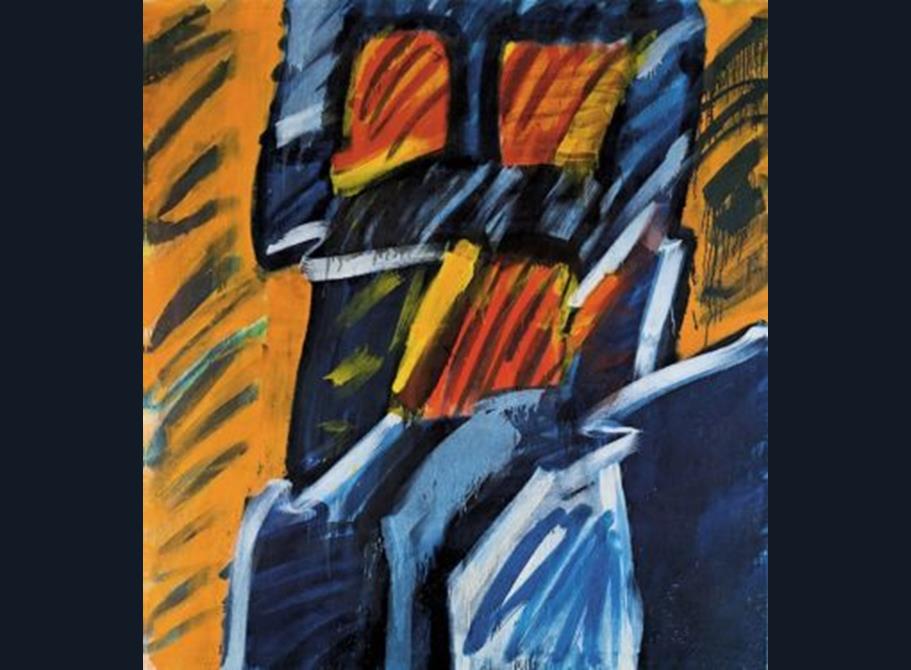 09.05 30.06.2018
ART AFTER 1945
Austria, Wien
Over one hundred selected works by forty artists show the impressive development of Austrian post-war art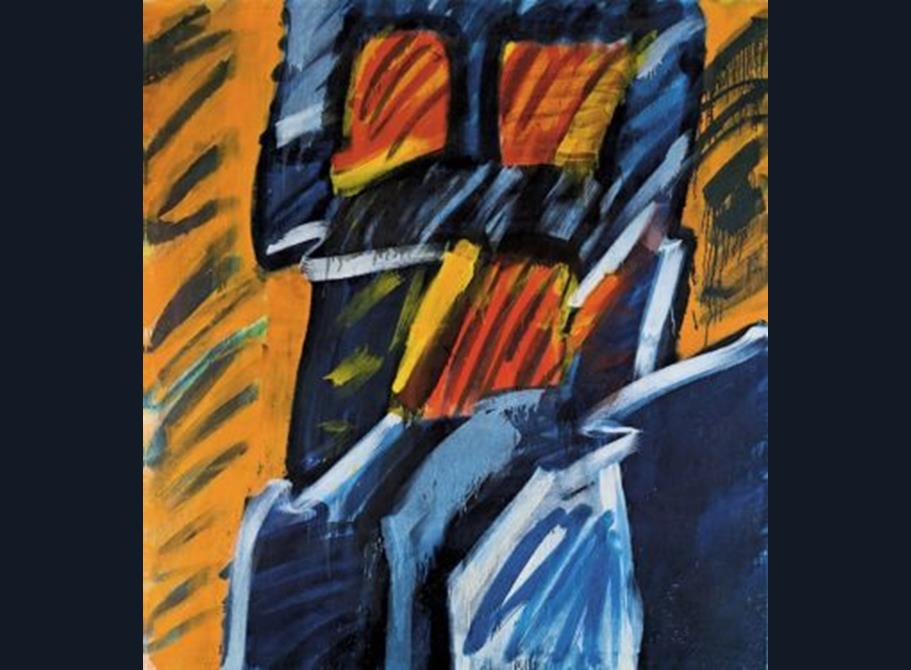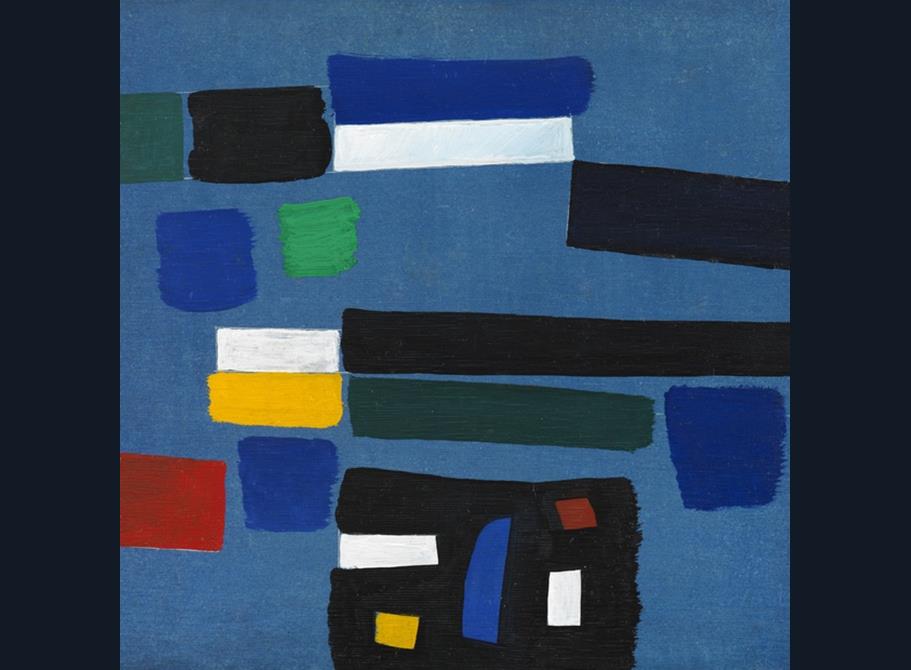 17.05 30.06.2018
CAZIEL: PAINTINGS 1963-67
United Kingdom, London
Caziel's paintings dating 1963-1967 demonstrate an exciting development in his research into Abstraction during his last years in France, before moving to Somerset, UK.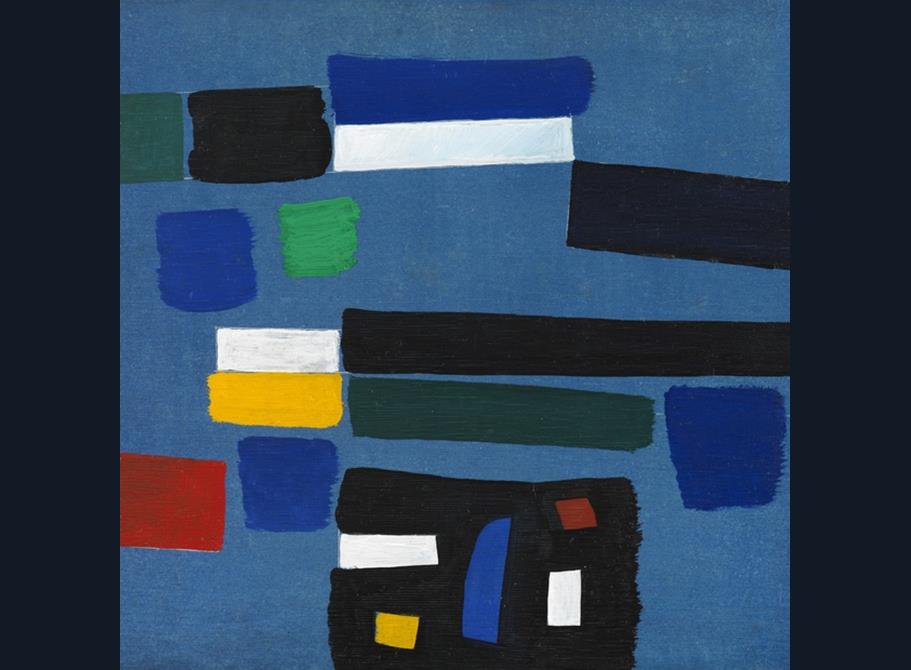 18.05 21.07.2018
BEUYS / BROODTHAERS / PANAMARENKO
Belgium, Knokke-Zoute
A fine selection of the three famous artists.
There is no result that matches your search criteria. Please try another search.