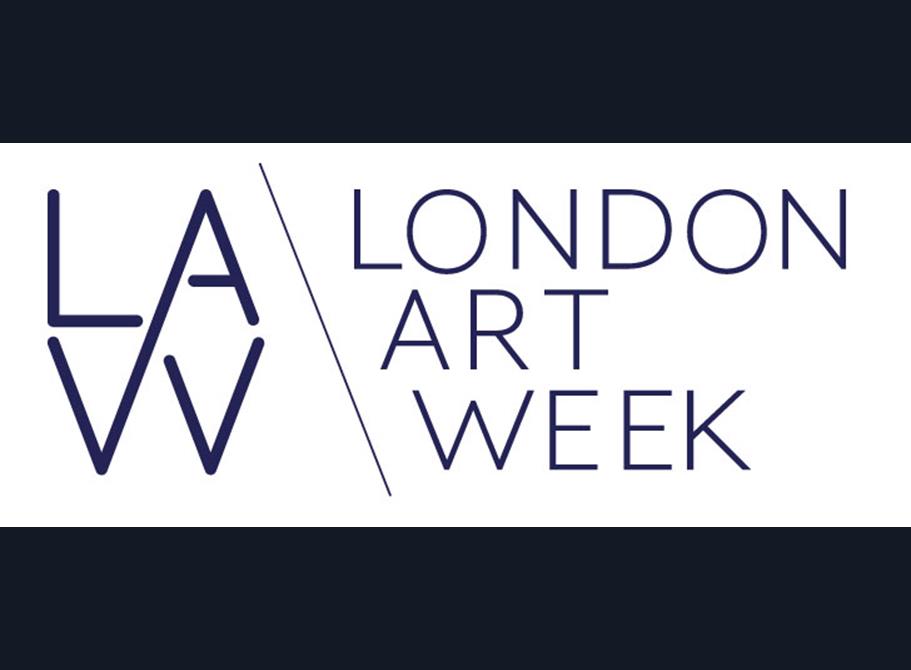 02.07 16.07.2021
London Art Week Baroque: Ancient to Early Modern
United Kingdom, London
London Art Week (LAW) is a major showcase of the best that the art market has to offer, with over fifty participating galleries and three auction houses.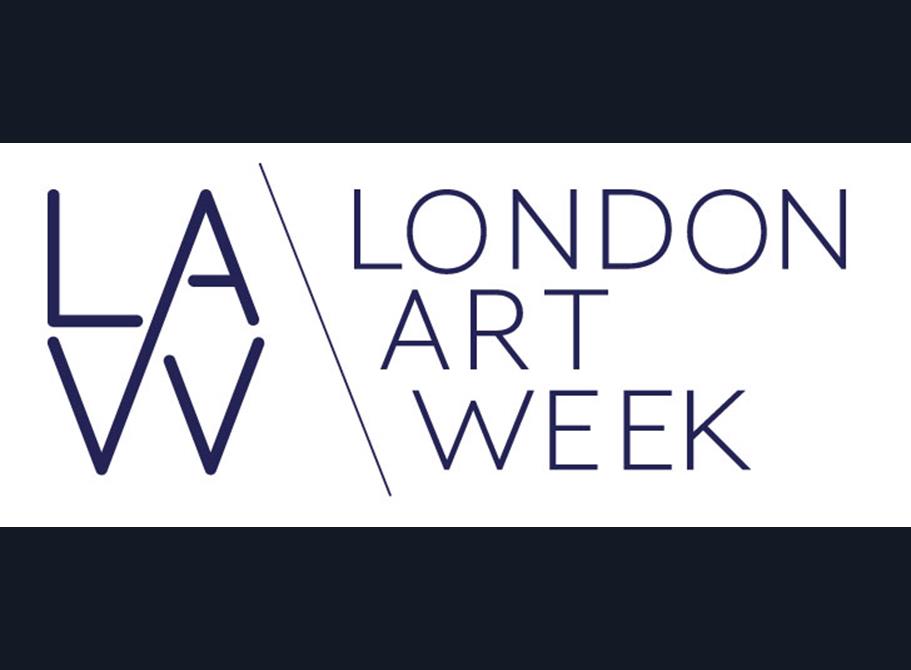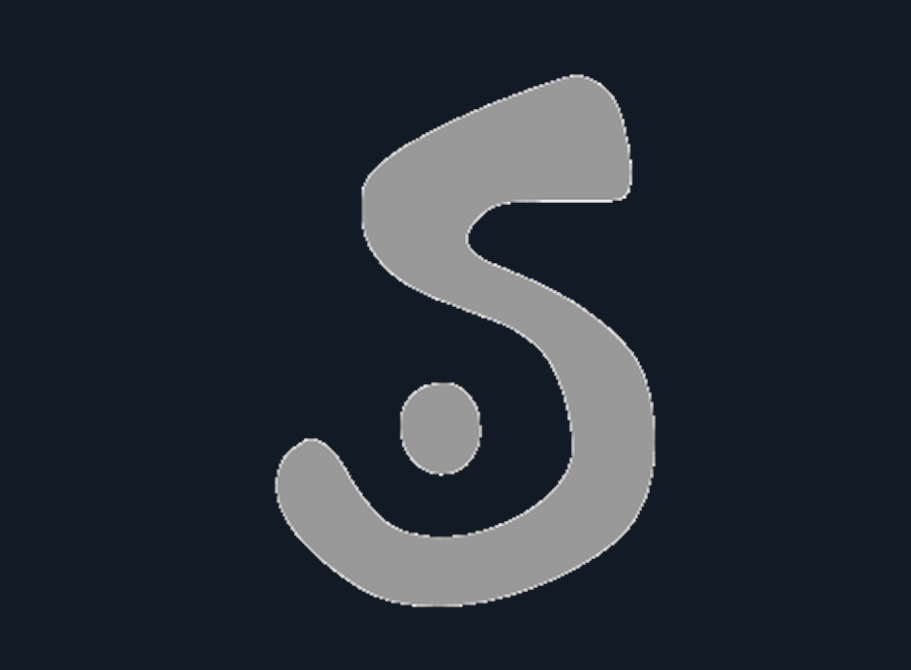 06.05 29.05.2021
Métagraphies - Serge Dubuc
France, Paris
Venez découvrir le monde étrange et singulier de Serge DUBUC...Une sélection d'oeuvres rares et belles d'Océanie et de l'Arctique sera exposée en complément de l'exposition. Come and discover the strange and singular world of Serge DUBUC...A selection of fine and rare art-works from the Pacific Islands and Arctic Circle will be on display in conjonction with the exhibition.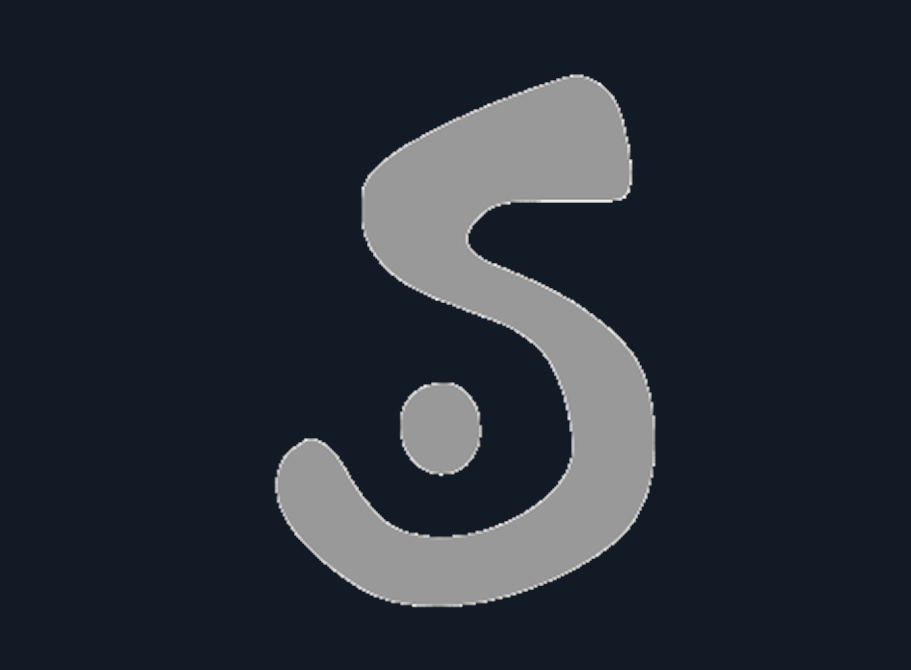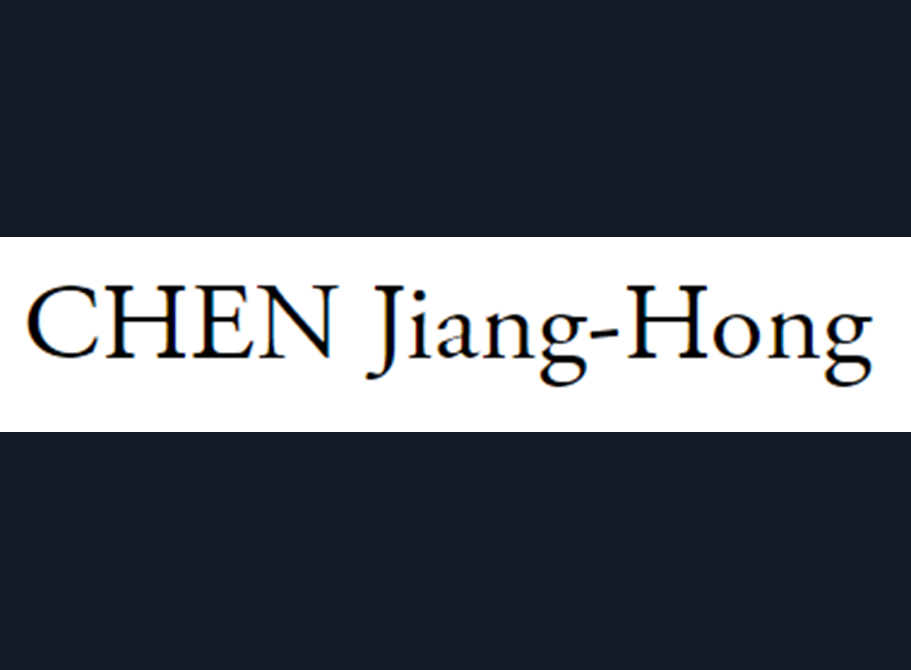 09.10 29.10.2020
CHEN Jiang-Hong
France, Paris
Galerie Taménaga is pleased to announce its major exhibition Chen Jiang-Hong, whose new paintings are a remarkable extension of the reflections that have animated him for more than thirty years.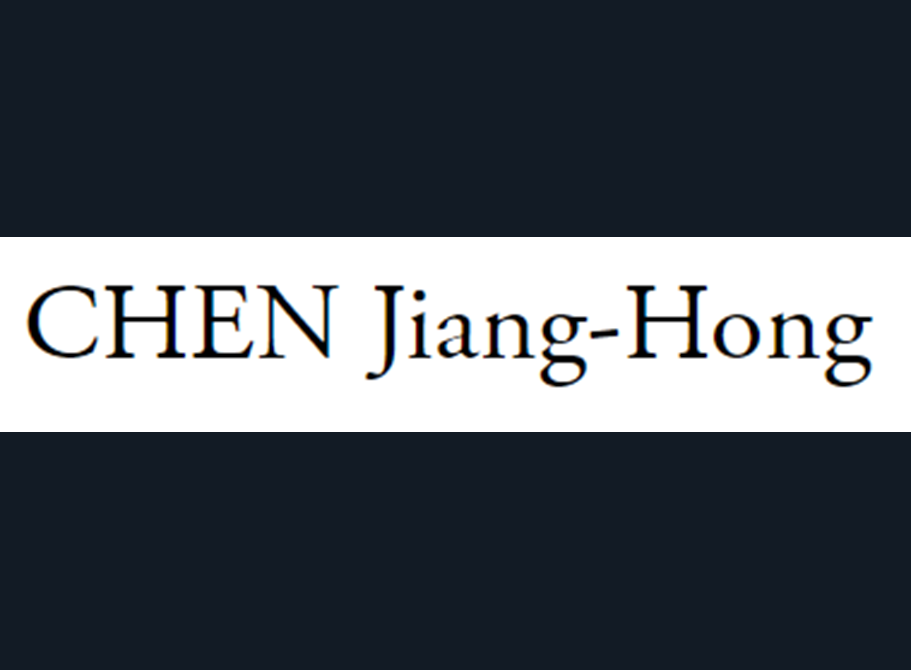 There is no result that matches your search criteria. Please try another search.