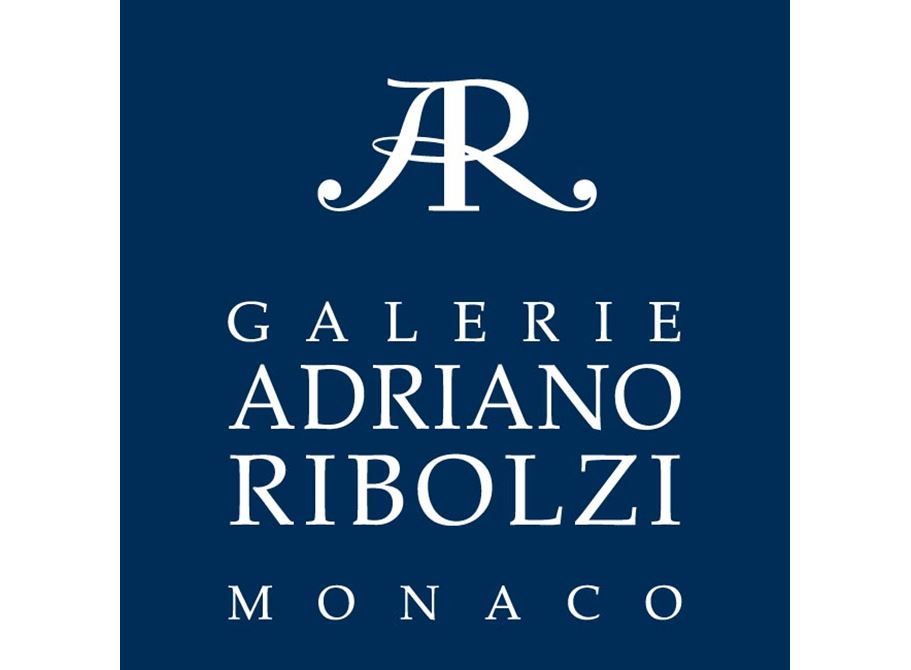 About
1920: The gallery was founded in Lugano (Switzerland) by the father of the actual owner, specialized in 17th and 18th centuries furniture, works of art and old master paintings.
1974: Opening of the gallery in The Principality of Monaco and continuing the traditional specialties.
2009: Opening of a new section of Modern Art (paintings and sculptures)
Since 2013: Specializing in Andy Warhol works.

Find Us
Adriano Ribolzi
3, avenue de l´Hermitage
98000, Monte-Carlo
Monaco
T +377 97 97 03 77
Fairs
Point Art Monaco
Member
S.N.A.(Syndicat National des Antiquaires Négociants en Objets d'Art Tableaux anciens et modernes de France)
C.I.N.O.A.(Confédération Internationale des Négociants en Oeuvres d'Art)
V.S.A.K.(Verband Schweizerischer Antiquare und Kunsthändler/Syndicat Suisse des Antiquaires et Commerçants d'Art)