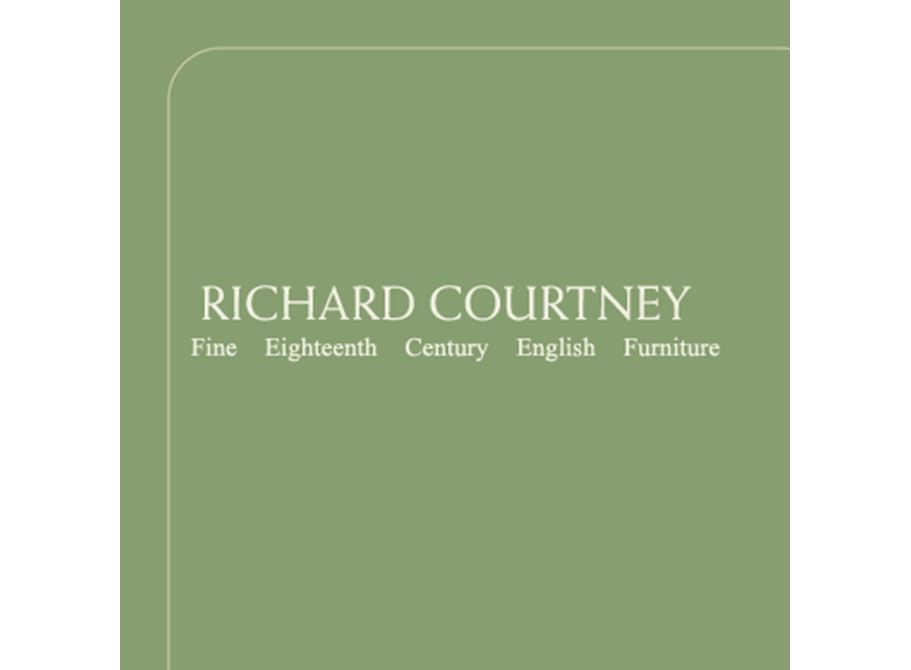 About


Richard Courtney founded his business in 1965 in Fulham Road and was elected to the British Antique Dealers' Association in 1967.

We specialise in fine 18th century English furniture.

In 1970 Richard Courtney became a member of the Council of the British Antique Dealers' Association on which he served until 1993, having been the Vice President for two years in the mid 1980s.

In 1974 we first exhibited at The Grosvenor House Antiques Fair where we have had a stand at every fair since. We also exhibit at the British Antique Dealers' Association Antiques Fair at The Duke of York's Headquarters each year in March.

We stock very carefully selected furniture from 1680 to 1820 with the emphasis on early 18th century walnut furniture, which is our speciality.

In 2005, after forty years in Fulham Road we moved to 101 Kensington Church Street, where we shall be delighted to welcome you.

Richard Courtney is the sole director and Eigil Holm, who joined the company in 1974 is the manager.

A partial selection of our inventory is displayed on this website.
Find Us
Richard Courtney Ltd
Business by appointment only
WEST SUSSEX
United Kingdom
T +44 (0)7771 780678
Member
B.A.D.A.(The British Antique Dealers Association)