About
'Epoque Fine Jewels' was founded in 1958 by Nicole Verschuere and is today one of the leading companies dealing in high quality antique and period jewellery. The gallery specialises in the very finest jewels from the 19th and 20th centuries. The collection includes rare and exquisite pieces by famous jewellers such as Cartier, René Lalique, Van Cleef & Arpels, Boucheron, Mauboussin and Tiffany. Today 'Epoque Fine Jewels' is still a family owned firm located in Belgium.
Find Us
Epoque Fine Jewels
Overbekeplein 33
8500 , Kortrijk
Belgium
T +32 475 61 68 31
Fairs
TEFAF Maastricht
BRAFA - Brussels
PAN Amsterdam
La Biennale Paris
Palm Beach Jewelry & Antique Show
Royal Chamber of the Belgian Antique Dealers
Member
S.N.A.(Syndicat National des Antiquaires Négociants en Objets d'Art Tableaux anciens et modernes de France)
C.I.N.O.A.(Confédération Internationale des Négociants en Oeuvres d'Art)
BRAFA BRUSSELS 2019
25.01 02.02.2019
BRAFA BRUSSELS 2019
Brussels Belgium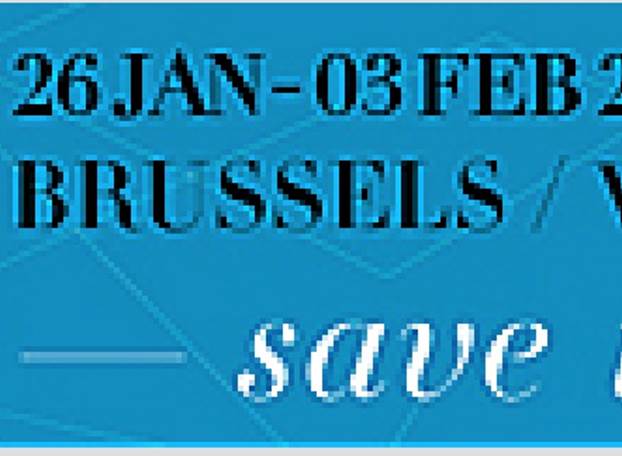 Brafa is one of the leading European art and antiques fairs. Here, all art works on show are for sale and quality and authenticity are two of the key...
TEFAF MAASTRICHT 2019
15.03 23.03.2019
TEFAF MAASTRICHT 2019
Maastricht Netherlands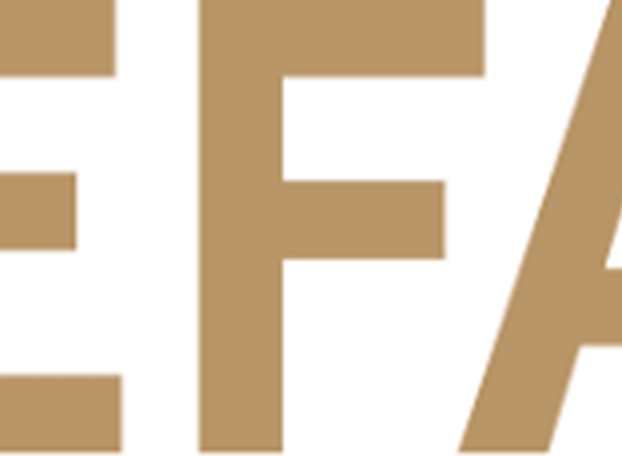 THE WORLD'S PREMIER ART FAIR TEFAF Maastricht is widely regarded as the world's premier Fair for fine art, antiques and design. Featuring over 275...