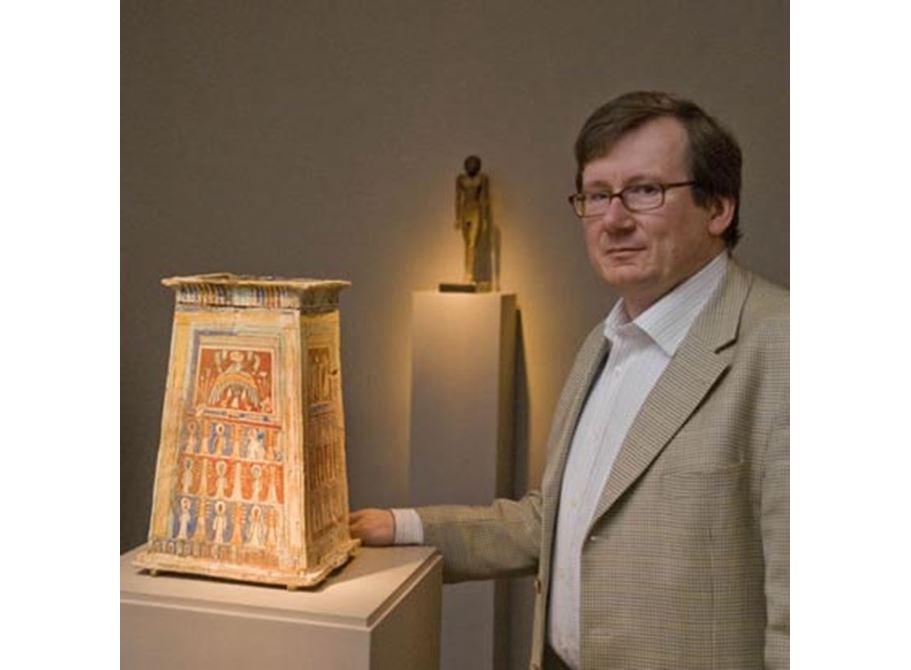 About
A graduate of Art History and Archaeology, Oriental
Philology and History, from the Université Catholique de
Louvain, Jacques Billen is first and foremost a specialist
in ancient Egyptian art. In parallel with his career as an
antiquities dealer, Jacques Billen is also an expert in
Egyptian art. As such, he provides valuable advice for a
great number of collectors and institutions around the
world, and also participates on various expert committees
at several famous international fairs.

Find Us
Harmakhis Galerie
Rue des Minimes 3
1000 , Brussels
Belgium
T +32 2 511 65 39
M +32 475 650 285
Fairs
BAAF Brussels
TEFAF Maastricht
Member
I.A.D.A.A.(International Association of Dealers in Ancient Art)
C.B.E.O.A(Chambre Belge des Experts en Oeuvres d´Art )