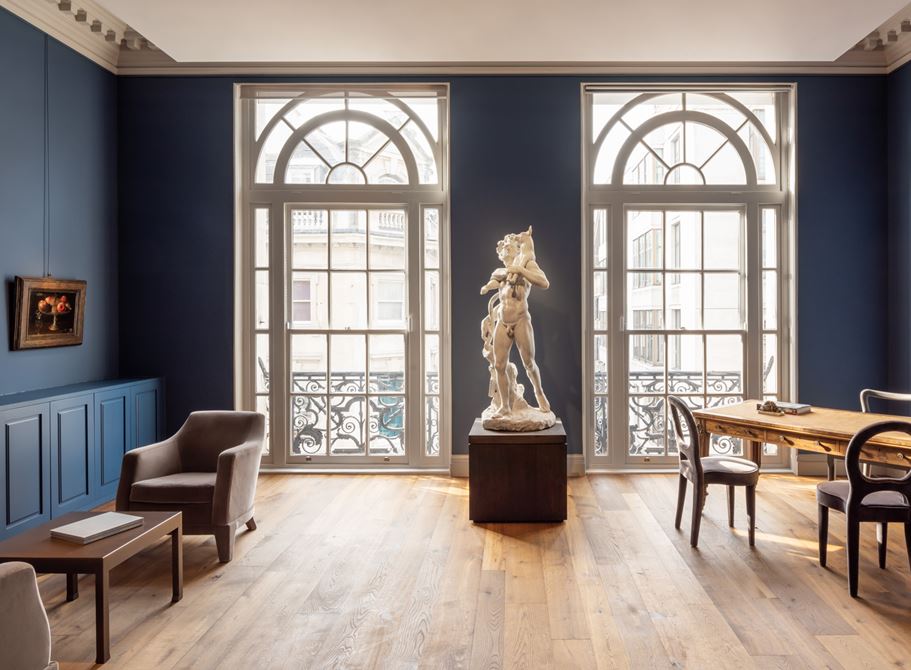 About
Established in 1984, Trinity Fine Art has earned a reputation as a leading destination for exceptional works of art. As a dealer and consultant specialising in Master Paintings, Sculpture and Works of Art from the Renaissance to the nineteenth century, our clients include many of the world's major museums as well as most leading private collections. In 2016, ownership of Trinity Fine Art passed to Carlo Orsi, one of the most respected art dealers in Italy and former Chairman of the Association of Italian Art Dealers (AAI) and the company is now based in elegant premises at 15, Old Bond Street, London. We are proud to continue a close collaborative association with Walter Padovani a leading Italian dealer of Sculpture and Works of Art and Vice Chairman of AAI and with Amedeo Porro in his field of Modern and Contemporary Masters. The gallery provides a relaxed atmosphere in which to view works of art and holds regular exhibitions, with accompanying catalogues. We exhibit at the principal art fairs, loan to museums and sponsor institutional exhibitions. Trinity Fine Art was established in 1984 by John Winter, Jonathan Mennell and Jock Palmer, all former directors of Sotheby's in London and Italy. It has gained the respect and loyalty of clients and colleagues for the rigour, attention and discretion of service.
Find Us
Trinity Fine Art
15 Old Bond Street
W1S 4AX , London
United Kingdom
T +44 20 7493 4916
Meet the gallerist
Carlo Orsi
Fairs
TEFAF New York Fall
TEFAF Maastricht
London Art Week
Frieze Masters - London
Member
S.L.A.D.(The Society of London Art Dealers)
London Art Week Digital - Winter 2020
27.11 11.12.2020
London Art Week Digital - Winter 2020
London United Kingdom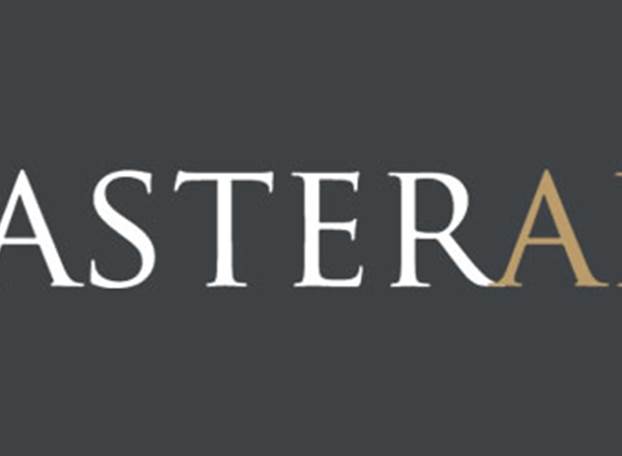 In association with the second edition of LAW digital and with the 200th anniversary of Napoleon's death approaching in 2021, Trinity Fine Art presen...