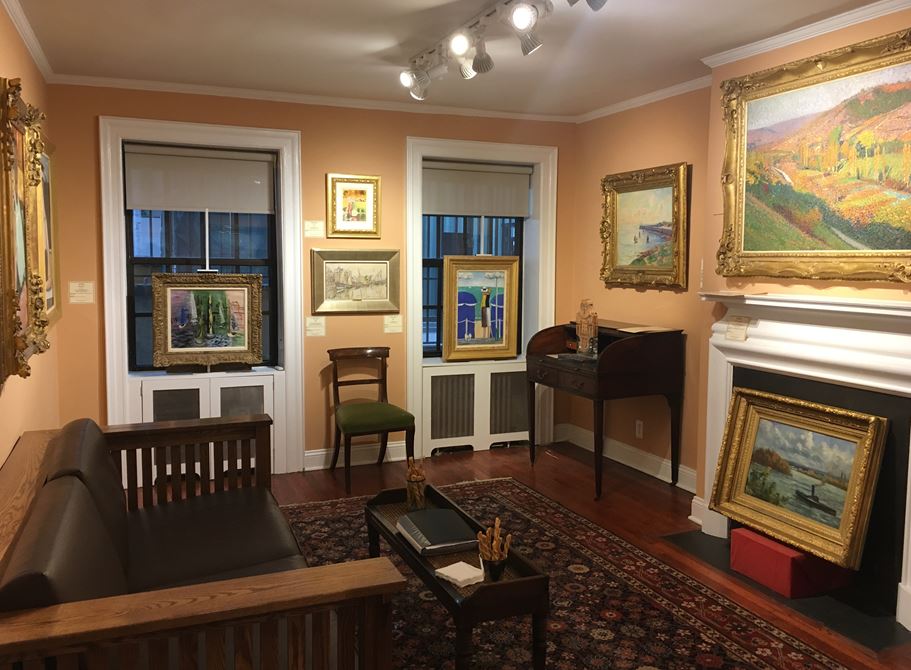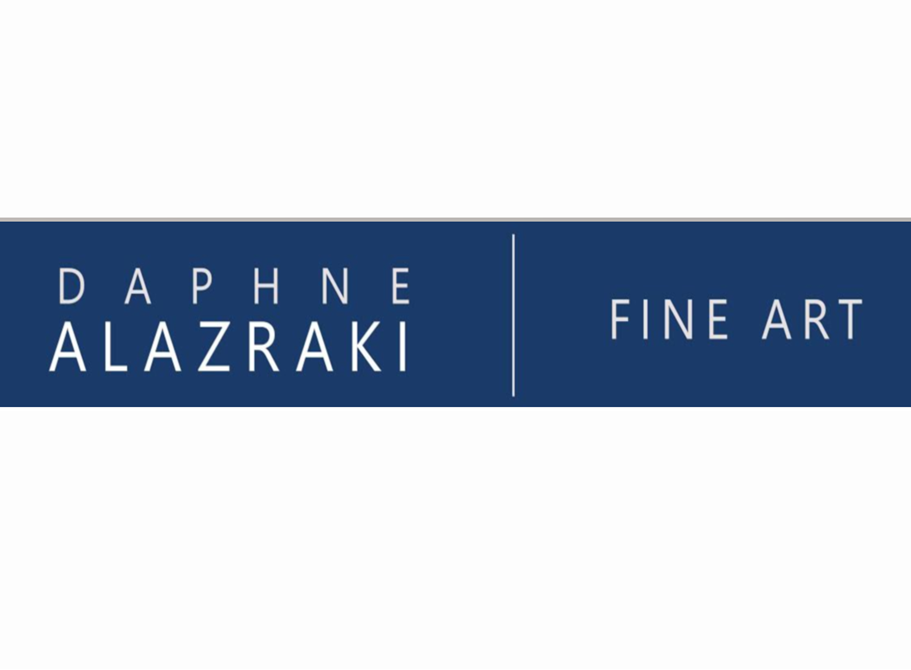 About
Daphne Alazraki Fine Art offers superior quality European paintings of the 17th through 20th centuries. Founded on our expertise in 17th century Northern Old Masters, the gallery has built a strong emphasis on 19th - 20th century European paintings including Barbizon, Academic, Dutch Romantic, Impressionist and Post-Impressionist works. Our inventory covers a wide range of subjects, including still life, portrait,
landscape, genre and marine pictures. The gallery offers valuation services and seeks to purchase works by both major and minor masters directly from private collections.
Find Us
Daphne Alazraki
424 Madison Avenue, 16th Floor
NY 10017 , New York
United States
T +1 212 734 8658
M +1 917 699 72 26
Opening hours: By appointment only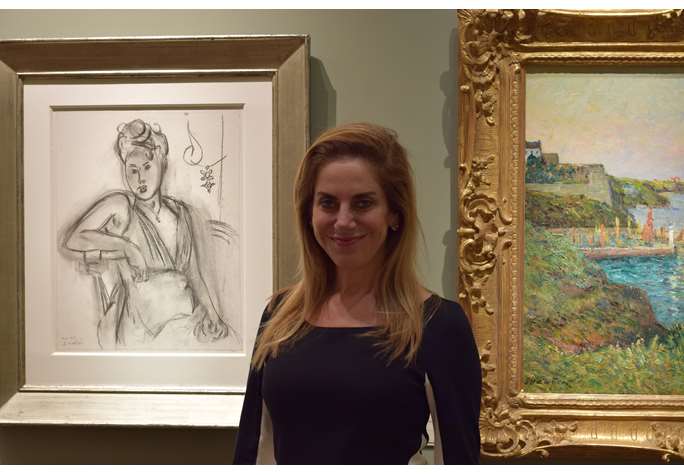 Meet the gallerist
Daphne Alazraki
Daphne Alazraki, a California native, has dealt in fine art services for over twenty-five years.
Fairs
International Fine Art and Antique Dealer Show - New York
TEFAF Maastricht
Member
A.A.D.L.A.(Art and Antique Dealers League of America)
C.I.N.O.A.(Confédération Internationale des Négociants en Oeuvres d'Art)