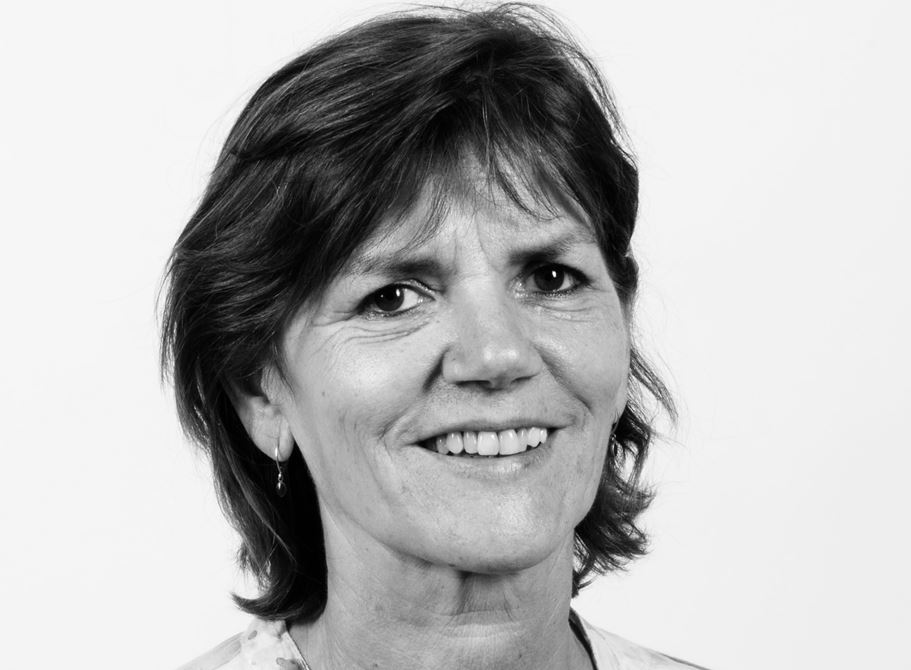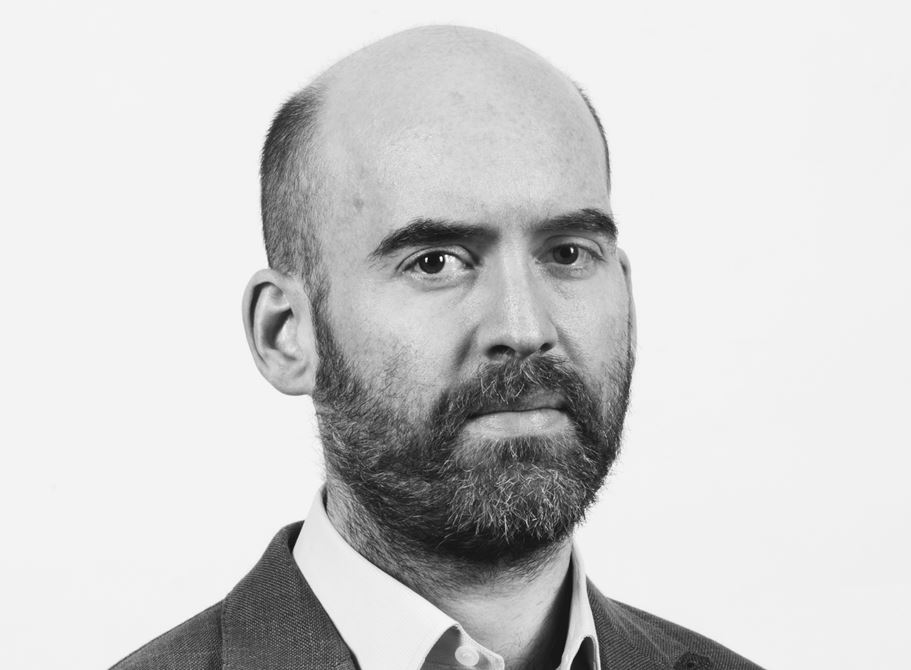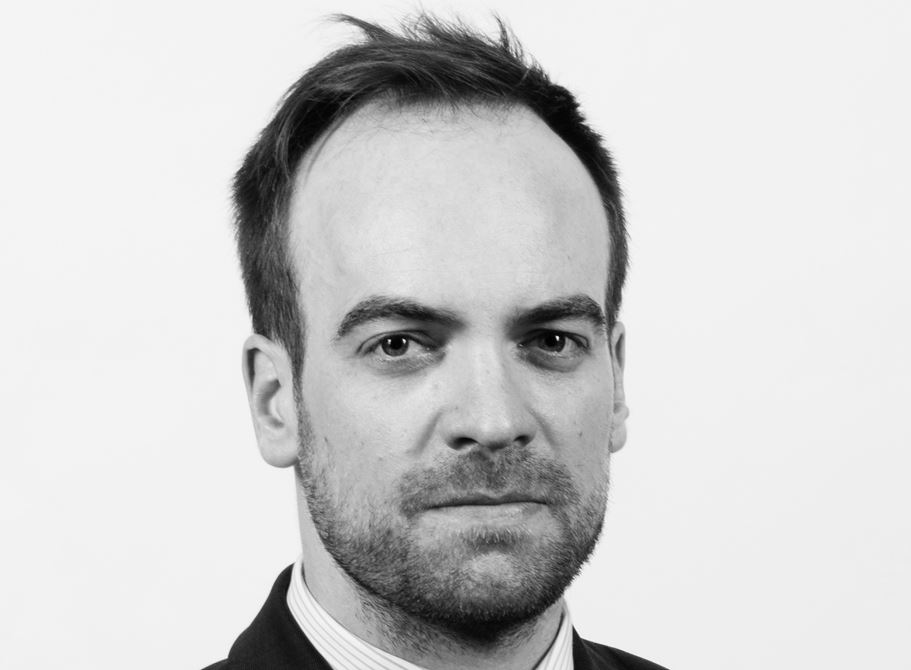 About
Brame & Lorenceau results from the fusion of two independant galleries
both founded in Paris in 1864. Still under the helm of their direct
descendants, the gallery remains faithful to the presentation of a fine
selection of 19th century and Modern drawings and paintings. Established
for more than a century, Brame & Lorenceau perpetuates its role as a
pre-eminent art dealer and today extends its field of activity toward the
post-war period.
Find Us
Brame & Lorenceau
68 Boulevard Malesherbes
75008 , Paris
France
T +33 1 45 22 16 89
Opening hours: Preferably by appointment
Fairs
La Biennale Paris
TEFAF Maastricht
Member
S.N.A.(Syndicat National des Antiquaires Négociants en Objets d'Art Tableaux anciens et modernes de France)
C.I.N.O.A.(Confédération Internationale des Négociants en Oeuvres d'Art)
C.N.E.(Compagnie Nationale des Experts)
UFE(union française des experts)
C.G.A.(Comité des Galeries d´Art )
C.S.E.D.T.(Chambre Syndicale de l'Estampe du Dessin et du Tableau)