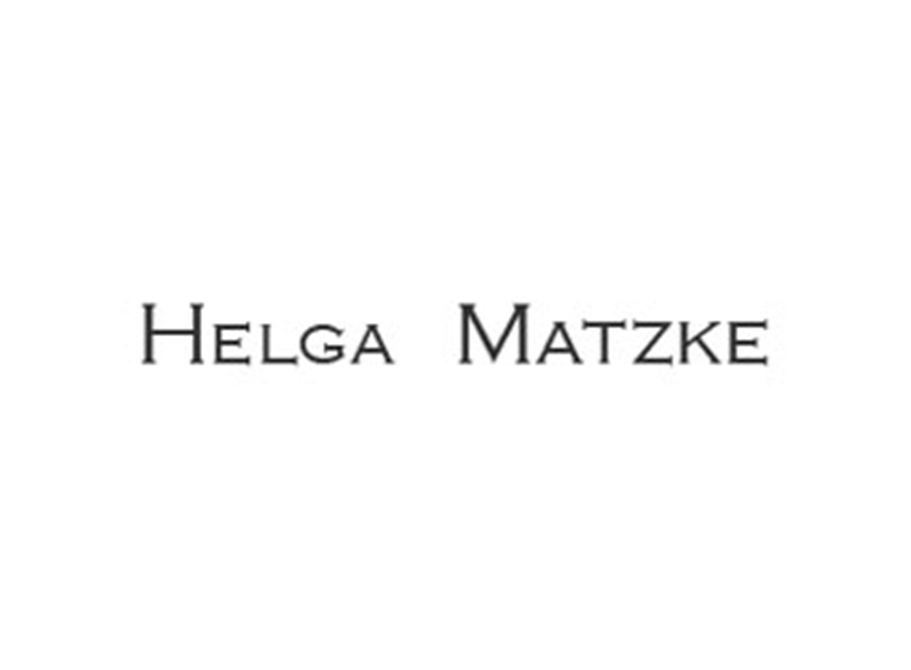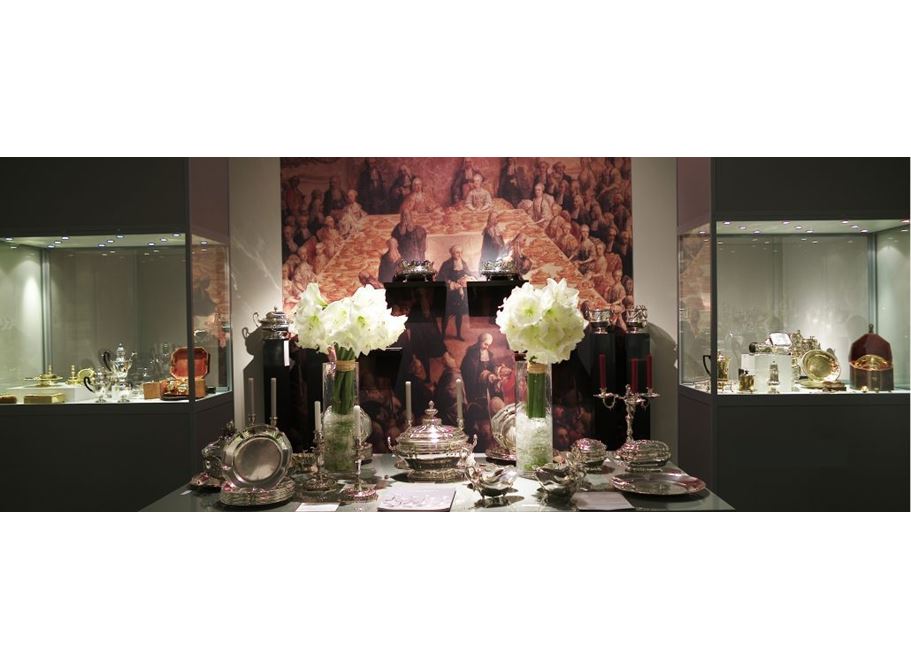 About
Helga Matzke Kunsthandel was founded in 1972. We are dealing in
European silver and silver-gilt objects from the sixteenth to the early
nineteenth centuries, with an emphasis on objects from Germany with
quality, design and provenance. The multifaceted history of antique silver
motivates us. Our customers are European and international Museums
and private collectors. Our goal is to keep long-term, close relationships
to them and help build up their collections.
Find Us
Helga Matzke
Wörnbrunnerstrasse 11
82031 , Grünwald
Germany
T +49 89 649 36 92
M +49 172 890 46 00
Fairs
Munich Highlights
TEFAF Maastricht
Munich Highlights
TEFAF Maastricht
Munich Highlights
TEFAF Maastricht
Munich Highlights
TEFAF Maastricht
TEFAF Maastricht
Munich Highlights