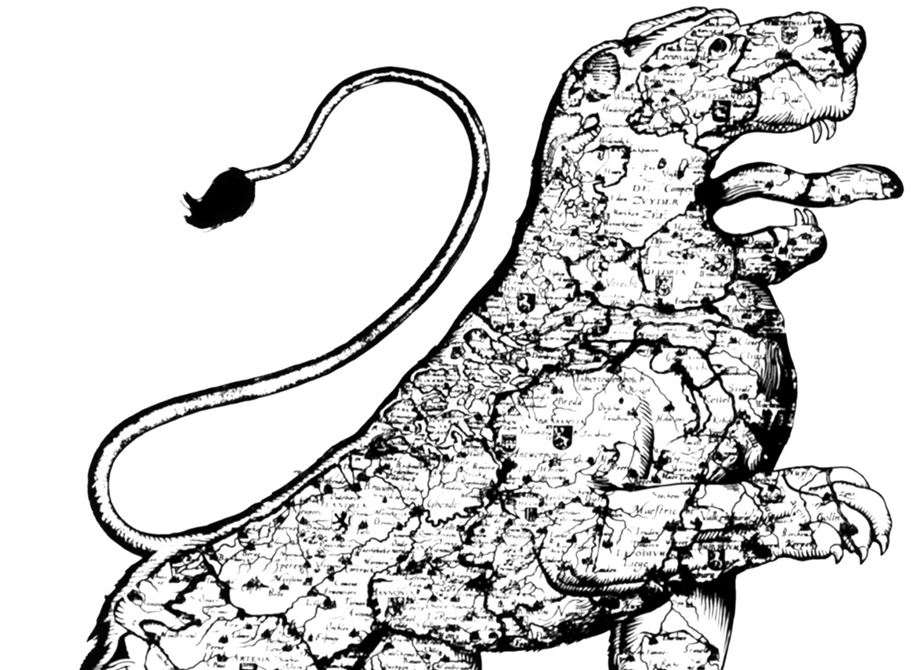 About
Rob Smeets Old Master Paintings is one of the leading international galleries of the art world. Originally established in 1989 in Milan, the gallery deals mainly in Dutch, Flemish, and Italian Old Master paintings,
specializing in the Sixteenth and Seventeenth centuries. The gallery has participated at The European Fine Art Fair in Maastricht (TEFAF) since 1991, and at TEFAF New York since 2016, making a name for itself by
handling some of the finest Old Master artworks and selling paintings to the main museums in Europe and the US.
Find Us
Rob Smeets Old Master Paintings
8, rue Jacques-Grosselin
1227 , Geneva
Switzerland
T +41 22 301 55 19
M +41 79 285 92 62
Fairs
TEFAF Maastricht
TEFAF Maastricht
TEFAF Maastricht