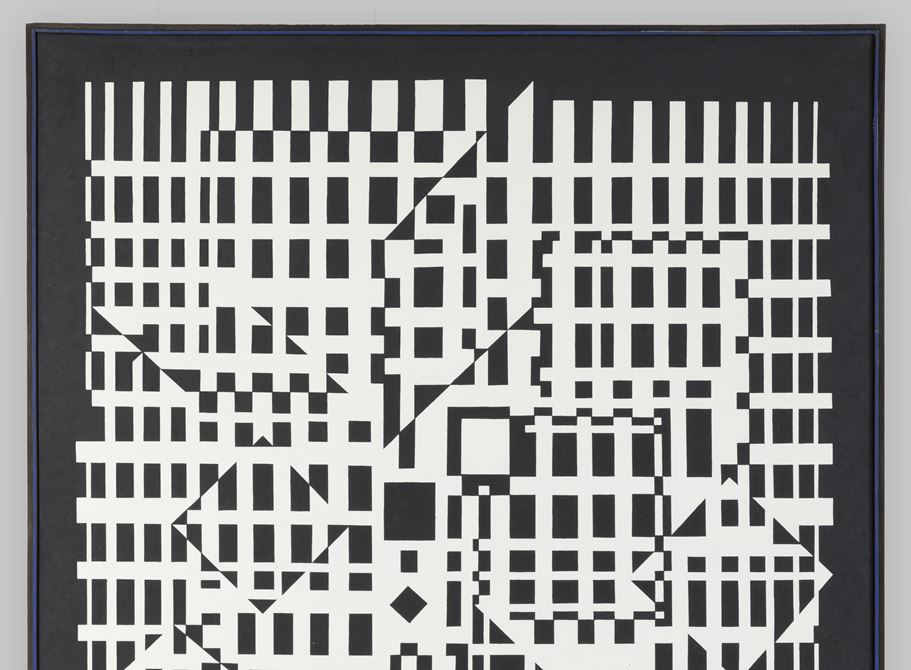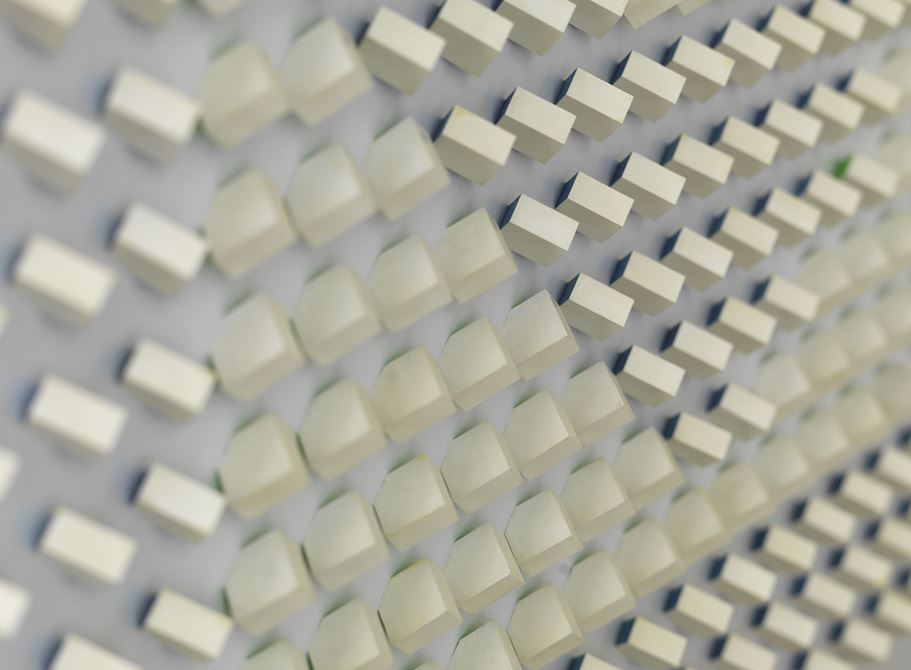 About

Patrick Derom Gallery opened at the Petit Sablon in Brussels in 1986.
Since then it has grown into a gallery offering mainly European art from
1880 till today, and specializes in symbolism, surrealism, avant-garde,
abstract movements and modern classics.
Past exhibitions include: James Ensor, 1994; George Minne, 1994;
Victor Servranckx, 1997; Evelyne Axell, 2006; Gustav Klimt, 2007;
Pol Bury, 2007, 2009; Alberto Magnelli, 2009 and 2011; Fabienne Verdier,
2013-2016; Pol Bury. Deluding Time, 2014.
Find Us
Patrick Derom Gallery
Rue aux Laines 1
1000 , Brussels
Belgium
T +3225140882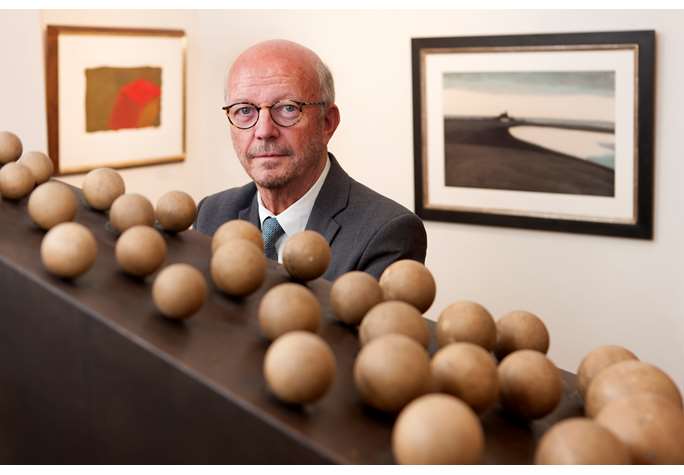 Meet the gallerist
Patrick Derom
After a career in law (University of Ghent, Belgium and Harvard University, USA), Patrick Derom opened the Brussels gallery in 1986 at the Sablon.
Fairs
TEFAF New York Spring
TEFAF Maastricht
Member
S.N.A.(Syndicat National des Antiquaires Négociants en Objets d'Art Tableaux anciens et modernes de France)
C.B.E.O.A(Chambre Belge des Experts en Oeuvres d´Art )
C.R.A.B. / K.K.A.B.(Chambre Royale des Antiquaires et des Négociants en Œuvres d'art de Belgique / Koninklijke Kamer van de Antiquairs en Kunsthandelaars van België )