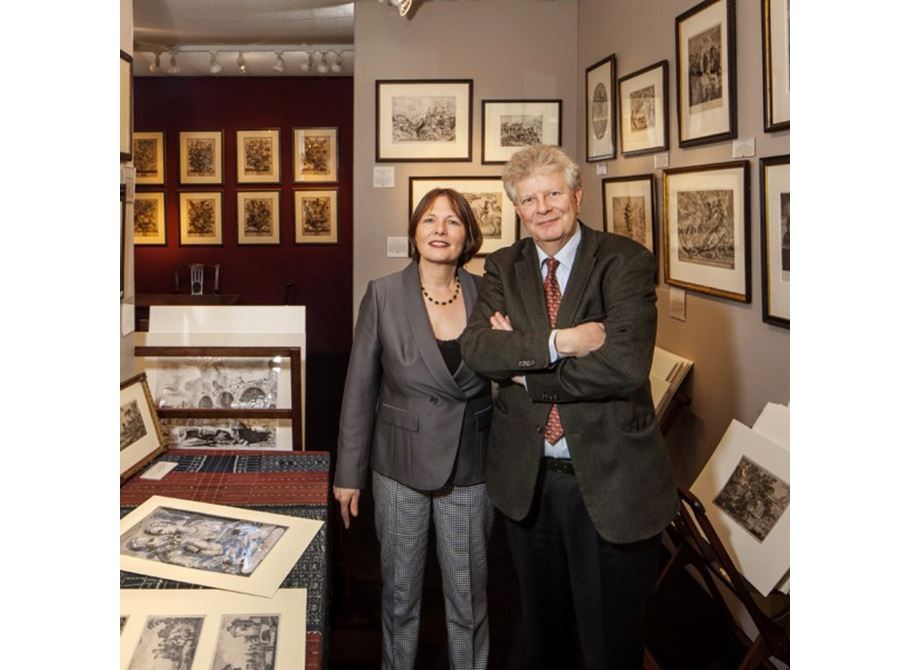 About
Founded in 1980 by art historian Erik Ariëns Kappers in the now famous Spiegelkwartier in Amsterdam, neighbour of the Rijksmuseum. He is dealing mainly in masterprints ranging from the 15th to the 20th century.

Find Us
E.H. Ariëns Kappers
Keizersgracht 208
1016 DX, Amsterdam
Netherlands
T +31 20 623 53 56
Fairs
PAN Amsterdam
TEFAF Maastricht
Member
C.I.N.O.A.(Confédération Internationale des Négociants en Oeuvres d'Art)
A.B.A.(Antiquarian Booksellers Association)
I.L.A.B.(International League of Antiquarian Booksellers)
IFPDA(IFPDA)
V.H.O.K.(Vereeniging van Handelaren in Oude Kunst in Nederland)
N.V.V.A.(Nederlandsche Vereeniging van Antiquaren)
S.J.A.(Society for Japanese Arts)
K.V.H.O.K.