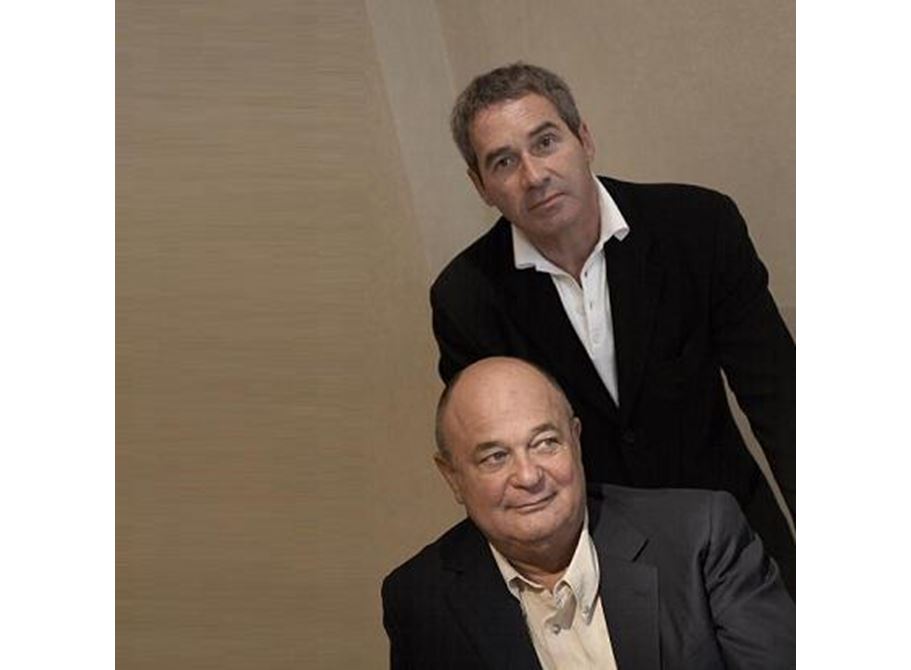 About
Founded in 1984 by Christian Boutonnet and Rafael Ortiz, l'Arc en Seine is an essential reference in the field of Art Deco furniture.
Exhibiting some of the most well-known names such as Chareau, Dupré-Lafon, Frank or the Giacometti brothers, the two antique dealers have been displaying the excellent talent of these designers for over two decades.
Known internationally, l'Arc en Seine is present at the Biennale des Antiquaires in Paris, at the TEFAF and at The Salon Art + Design in New York.
Find Us
L'Arc en Seine
27-31 rue de Seine
75006 , Paris
France
T +33 1 43 29 11 02
Fairs
TEFAF Maastricht
The Salon: Art + Design NY