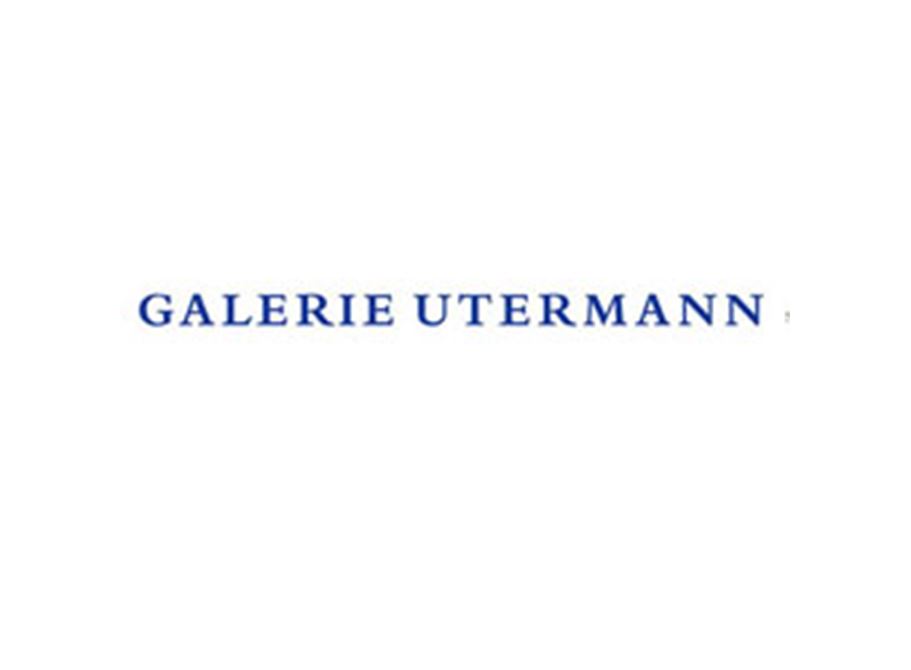 About
The Galerie Utermann was founded in 1853 and four generations later
the gallery is still family owned. Having taken over the management in
1972, Wilfried Utermann set the gallery's focus on German Expressionism
and Classic Modern Art. The range was extended by Post-War art in the
eighties. Since then artists like Fritz Winter, Emil Schumacher and Horst
Antes are represented by the gallery.
Find Us
Galerie Utermann
Silberstrasse 22
44137 , Dortmund
Germany
T +49 231 47 64 37 37
M +49 172 189 68 82
Fairs
Munich Highlights
Munich Highlights
ART Cologne
Cologne Fine Art
TEFAF Maastricht
Member
BVDG(Bundesverband Deutscher Galerien)