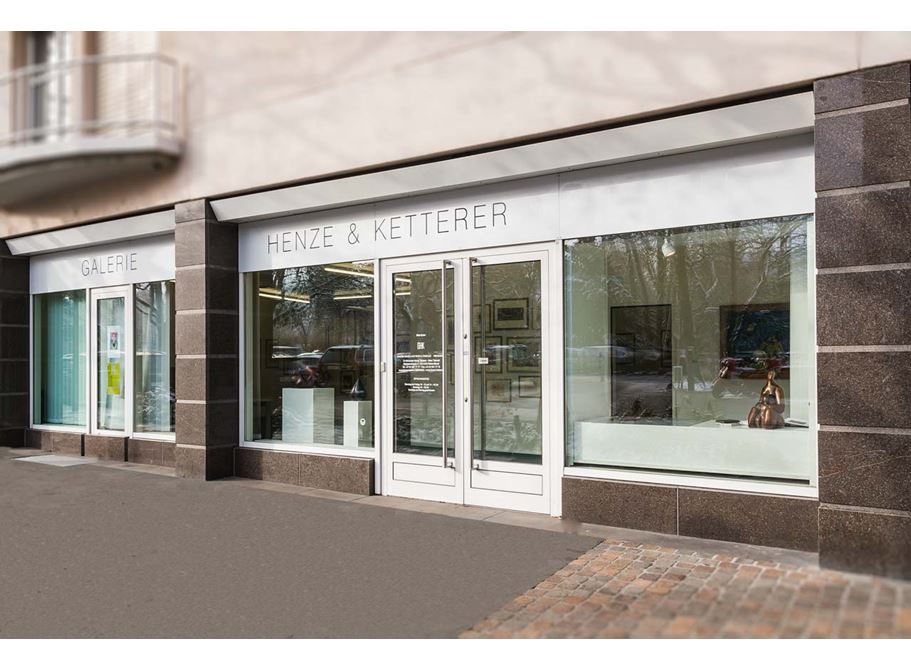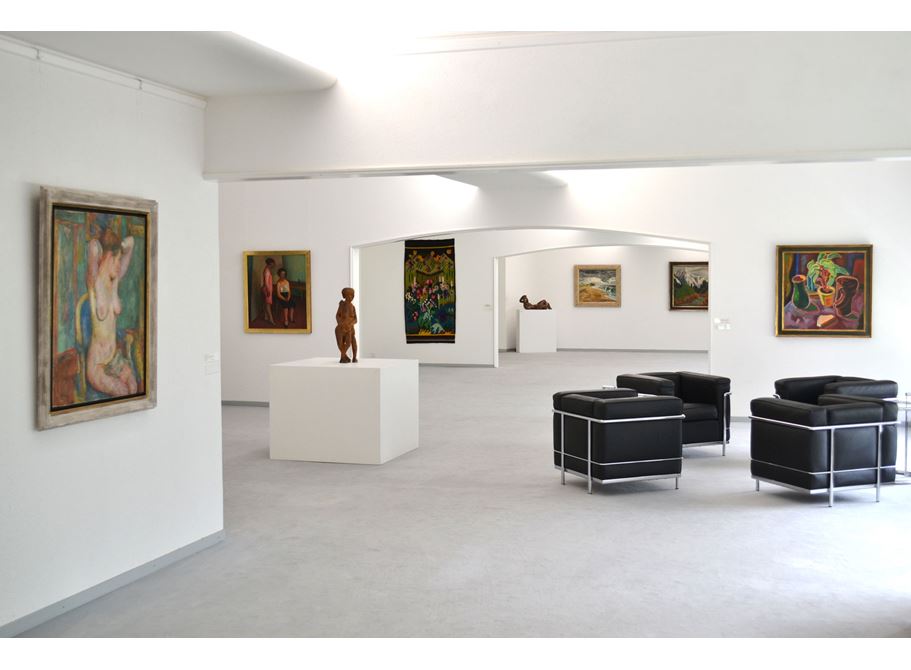 About
Since 1946 and in the third generation, Galerie Henze & Ketterer has been committed as a family business to German Expressionism and manages, among others, the estate and archive of Ernst Ludwig Kirchner, one of the most important artists of "Brücke".

Modern Art, Informel and post-1945 Abstraction, New Figuration, and contemporary painters and sculptors from Italy, Spain, and Germany are the gallery's other focal points.

Since the early 1970s, the gallery has participated in international art fairs, including Art Basel, FIAC Paris, Art Karlsruhe and to date TEFAF Maastricht, London Masterpiece and Art Cologne.
Find Us
Galerie Henze & Ketterer
Kirchstrasse 26
CH - 3114, Wichtrach/Berne
Switzerland
T +41 (0) 31/ 781 06 01
Find Us
Galerie Henze & Ketterer
Wettsteinstrasse 4
CH-4125, Riehen/Basel
Switzerland
T +41 / (0) 61/ 641 77 77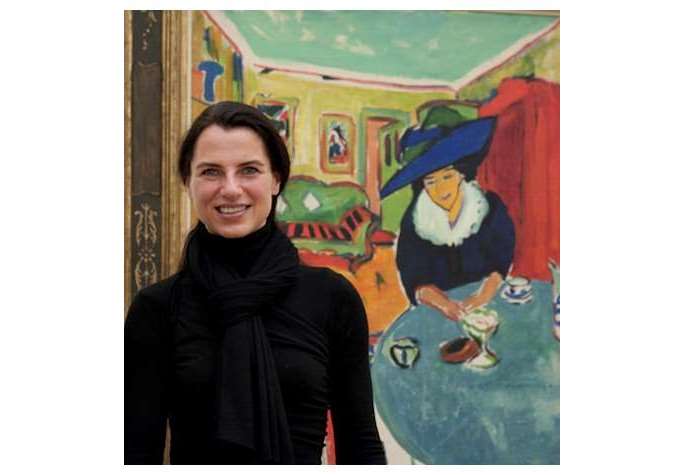 Meet the gallerist
Dr. Wolfgang Henze, Ingeborg Henze-Ketterer, Dr. Alexandra Henze
GHK Riehen
Fairs
Art Basel
ART Cologne
ART Karlsruhe
FIAC - Paris
TEFAF Maastricht
Member
C.I.N.O.A.(Confédération Internationale des Négociants en Oeuvres d'Art)
V.G.B.(Verein Galerien in Basel)
VSG / AGS(Verband Schweizer Galerien)
VBG(Verein Berner Galerien)