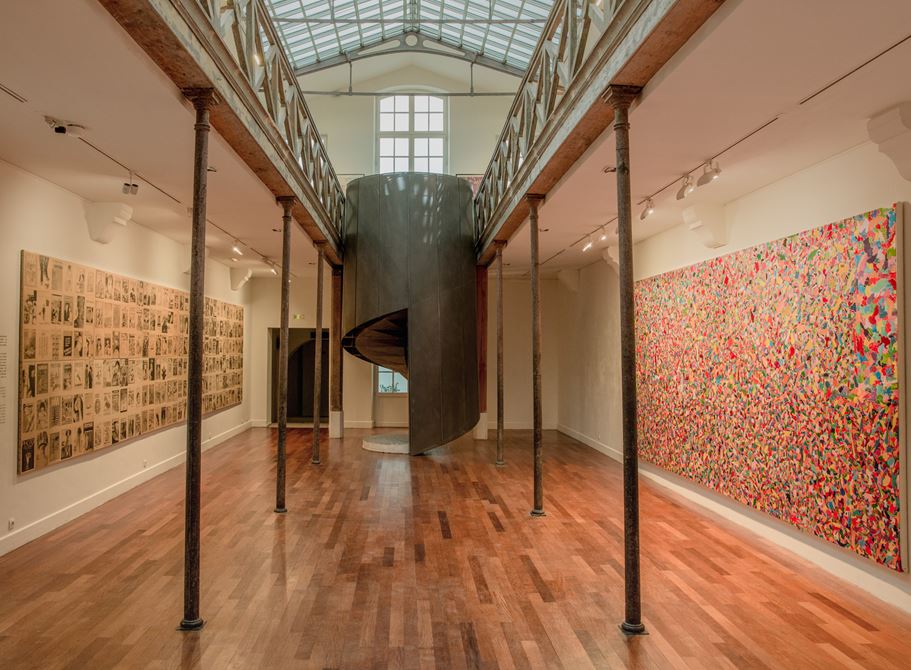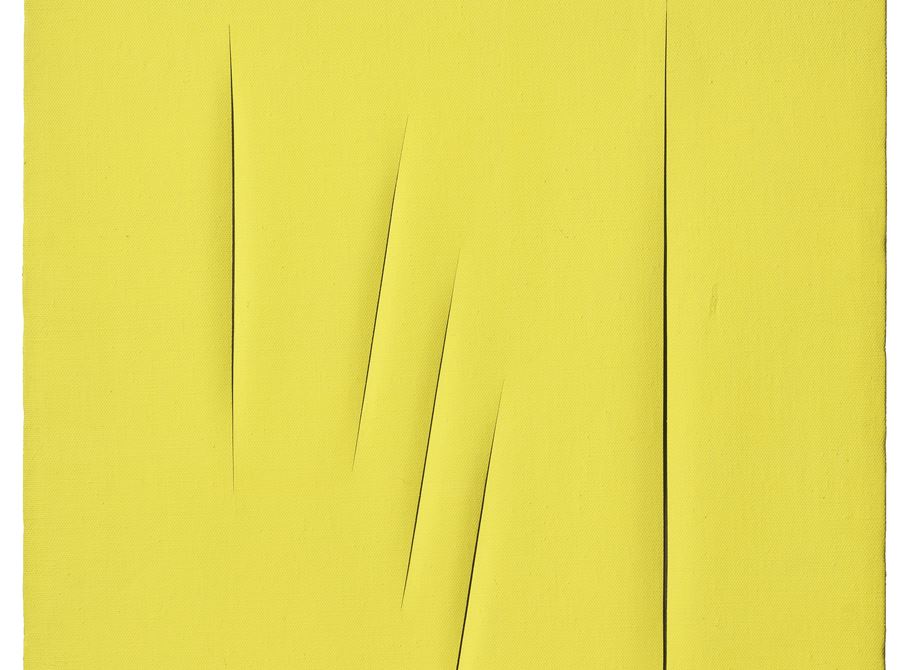 About
Since the inception of its Parisian space in 2009, Tornabuoni Art has presented an exhibition program consisting of two solo shows a year, curated by reknowned museum and foundation directors. The gallery has
shown the works of Lucio Fontana, Alighiero Boetti, Arnaldo Pomodoro, Enrico Castellani, Mimmo Rotella, Giuseppe Capogrossi, Dadamaino, Turi Simeti, Alberto Biasi, Alberto Burri, Paolo Scheggi and Piero Dorazio.
Tornabuoni Arte was founded in Florence in 1981 and has grown over the years opening exhibition spaces in Milan, Forte dei Marmi, Crans Montana, Paris and London. Specialising in Post-War Italian art and exhibiting artists such as Fontana, Burri, Castellani, Bonalumi, Boetti, Scheggi and Manzoni, the gallery also has a permanent collection of significant works by major Italian artists of the Novecento, such as de Chirico, Morandi, Balla or Severini, as well as International 20th century Avant-garde masters.
Find Us
Tornabuoni Art
9 rue Charlot
Passage de Retz
75003, Paris
France
T +33 1 53 53 51 51
Find Us
Tornabuoni Art
Lugarno Benvenuto Cellini 3
50125, Florence
Italy
T +39 055 6812697
Fairs
Art Basel
Art Basel / Hong Kong
Art Basel Miami Beach
Arte Fiera - Bologna
La Biennale Paris
FIAC - Paris
Hong Kong Art Fair
TEFAF Maastricht
Art Basel Miami Beach
Arte Fiera - Bologna
La Biennale Paris
FIAC - Paris
Hong Kong Art Fair
TEFAF Maastricht
Member
C.G.A.(Comité des Galeries d´Art )