About
Born into a famous family of art dealers and auctioneers, Hélène Bailly-Marcilhac inherited in 2007 the gallery her parents founded in 1977 on the Quai Voltaire in Paris.

Passionate about 19th and 20th centuries artistic scene, she moved in 2015 to 71 rue du Faubourg Saint-Honoré, in the heart of the ultimate artistic neighborhood in Paris.

Hélène Bailly-Marcilhac offers an engaged and personal selection of impressionist, post-impressionist, fauvist, cubist, futurist, surrealist and abstract art in the gallery. The collection is aimed at both occasional buyers and informed collectors.
Warm and welcoming, Helene Bailly gallery presents a program of thematic exhibitions on three levels. The gallery reserves a special place for dialogues between the different artists and movements of the Avant-Garde in France.

From the point of view of the Helene Bailly gallery, art is constantly evolving through exchange and sharing and that's why the gallery highlights collaborative projects with the new contemporary art scene in order to offer a memorable and sensorial experience.
The long-term relationship of trust built with its clients is acquired through the respect of fundamental values such as rigorous expertise and the demand for quality in the acquisition of collector's items.

The gallery participates in numerous international art fairs in Paris, Brussels, London, Miami and New York and also collaborates with prestigious museums (Orsay, Quai Branly, Jacquemart-André, Montmartre, l'Annonciade, Van Gogh, Thyssen-Bornemisza, MoMa).
Hélène Bailly-Marcilhac is a member of the Syndicat National des Antiquaires, of the Association Nocturne Rive Droite, of the Comité Professionnel des Galeries d'Art and is an accredited expert of the Chambre Européenne des Experts-Conseils en Œuvres d'Art.
Find Us
HELENE BAILLY
71 rue du Faubourg Saint-Honoré
FR-75008, Paris
France
T +33 (0)1 44 51 51 51
M +33 (0)6 60 82 45 03
Opening hours: 10 am - 7 pm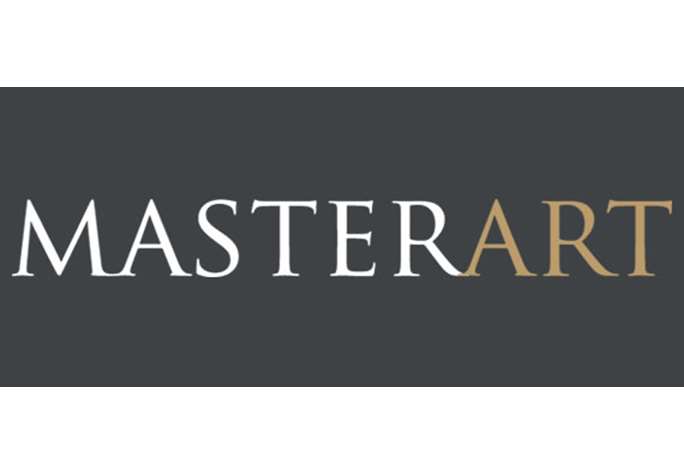 Meet the gallerist
HELENE BAILLY MARCILHAC
DIRECTOR
Member
S.N.A.(Syndicat National des Antiquaires Négociants en Objets d'Art Tableaux anciens et modernes de France)
C.E.C.O.A.(Chambre Européenne des Experts Conseil en Oeuvres d'Art)
C.P.G.A.(Comité Professionnel des Galeries d'Art)