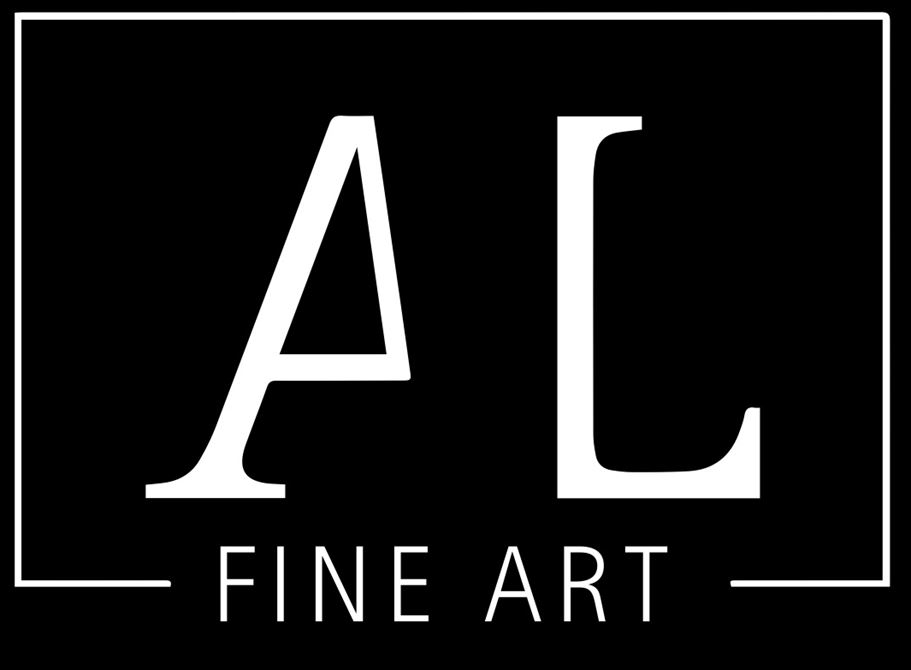 About
Francesca Antonacci Damiano Lapiccirella Fine Art is the result of a merger between two old-established antique galleries based in Rome–London and Florence respectively, both leading lights in the world of Italian and international collecting since the early 1900s. The gallery specialises in master paintings and drawings from the 18th to the 20th century, focusing on the Grand Tour and on 18th century Neo-Classical sculpture, numbers some of the world's leading museums and most discerning collectors among its clients.
Find Us
Antonacci Lapiccirella Fine Art
Via Margutta 54
00187 , Rome
Italy
T +39 06 45433036
M +39 335 6693181
M2 +39 335 6148588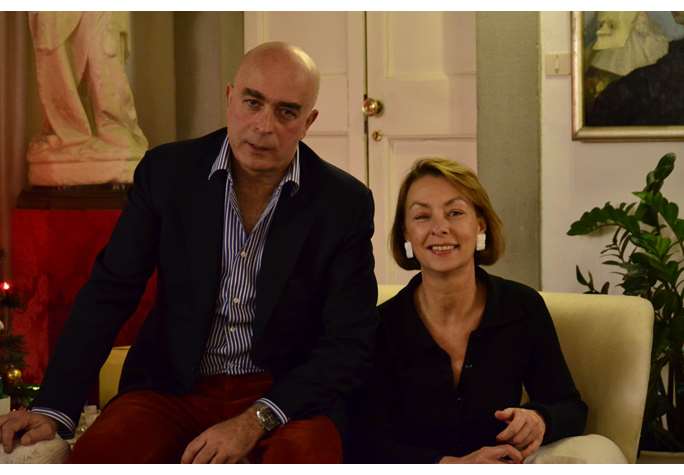 Meet the gallerist
FRANCESCA ANTONACCI and DAMIANO LAPICCIRELLA
Francesca Antonacci, who hails from an old-established family of antique dealers that has been doing business in Rome since 1916, pursued her studies at the Istituto di Storia dell'Arte in Rome's La Sapienza University. Studying in the school of Giuliano Briganti, she conducted research into Italian 17th century painting and built up her knowledge and experience with periods of study and work in Paris and London. Damiano Lapiccirella began his career in London in 1978 and went on to inherit the celebrated antique gallery founded by his father Leonardo in 1959, a focal point for major collectors and international museum curators which continued to occupy its historic premises in Borgo Ognissanti in Florence until 2013.
Fairs
Collezionismo internazionale a Palazzo Venezia
Salon du Dessin
TEFAF Maastricht
Biennale Internazionale dell'Antiquariato di Firenze
Biennale dell'Antiquariato Palazzo Corsini
AADLA Spring Show NYC
Member
A.A.I.(Associazione Antiquari d'Italia)