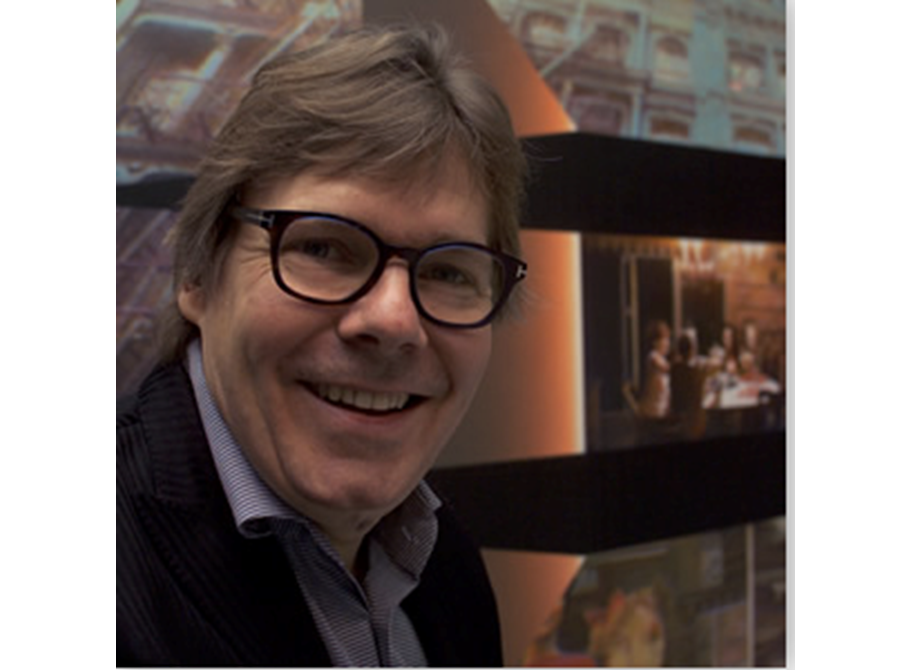 About
We are a private, by-invitation-only gallery in West London with a stock of works by many of the Russian and Ukrainian early 20th century masters. The first gallery to show art of this type at Europe's premier art fair, TEFAF,
our exhibitions have combined displays of Ukrainian and Russian Avant Garde from 1910-1934 with personal exhibitions of two leading Ukrainian Masters, Alexander Bogomazov (1880-1930) at TEFAF 2016 and Boris
Kosarev (1897-1994) at TEFAF 2018. In addition to our core stock, we have items by Monet, Matisse and other Western masters. We provide a free-of-charge authentication of the Russian avant-garde.

Find Us
James Butterwick
34 Ravenscourt Road
W6 0UG , London
United Kingdom
T +44 20 8748 7320
M +44 77 6836 1905
Member
S.L.A.D.(The Society of London Art Dealers)
C.I.N.O.A.(Confédération Internationale des Négociants en Oeuvres d'Art)
ICA&AD(International confederacy antiquary and art dealers)