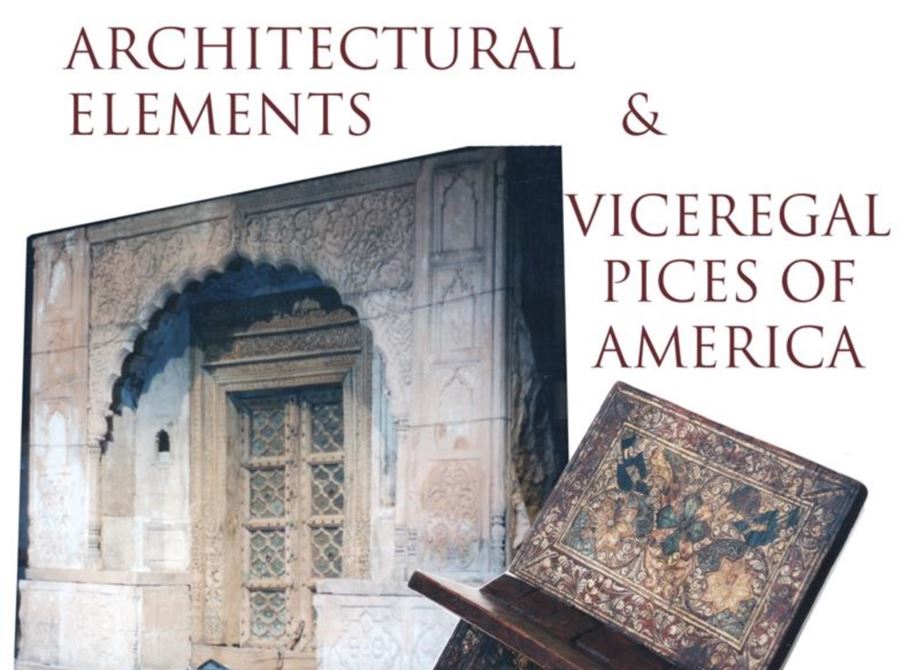 About
Rodrigo Rivero Lake, since 1959 in Mexico City. Collector, decorator and art dealer on important Mexican Art, ethnographic, architectural and amazing elements from India. From a palace stone facade, an entrance door of a City, Christian altar pieces, complete Patios and with many decorative pieces. His profound studies
and research led him to participate in many articles,and publications around the
worls, as one of his books, "Namban Art in Viceregal Mexico, Turner, Spain 2007,and more over on influence from Asian to Mexico and the Mexican spread in Asia.
Some of his pieces are at LACMA, Brooklyn Museum of Art, San Antonio Museum, Fuerte de San Diego in Acapulco and Museo Barroco Internacional Puebla.



Find Us
Rodrigo Rivero Lake
Champs Elysees 199 PH
11560 , Mexico City
Mexico
T +52 55 2624 03 30
Find Us
Rodrigo Rivero Lake
Champs Elysees 105
11560, Mexico
Mexico
T +52 55 281-55-05