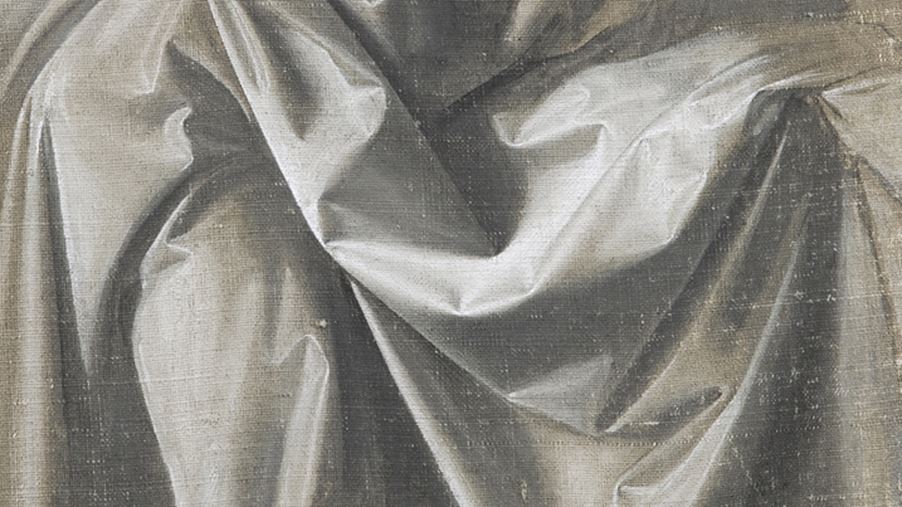 TEFAF Maastricht, the world's finest art and antiques fair, has always insisted on exhibiting only the best. Two very different displays of artistic genius will be part of The European Fine Art Fair's Silver Jubilee celebrations at the MECC (Maastricht Exhibition and Congress Centre) in the southern Netherlands from 16 – 25 March 2012. An exhibition of master drawings by some of the greatest artists in history, including Leonardo da Vinci, Guercino, Rembrandt van Rijn and Peter Paul Rubens, has been loaned by the Fondation Custodia in Paris. In sharp contrast the first-ever BMW Art Car, created by the American artist Alexander Calder in 1975, will also be on show at TEFAF 2012.

The loan exhibition of rarely-seen masterpieces in the TEFAF Paper section of the Fair is entitled The Director's Choice: Master Drawings from the Fondation Custodia in Paris. The Fondation, just a short distance from the Assemblée Nationale in the French capital, houses the superb collection built up by Frits Lugt (1884-1970) and his wife To Lugt-Klever (1888–1969). Lugt, one of the most important figures in the history of Dutch collecting, acquired drawings, paintings, miniatures, prints, sculpture and many other works of art.
The exhibition at TEFAF will focus entirely on Lugt's collection of drawings and has been selected by Ger Luijten, director of the Fondation Custodia, around the theme 'studying on paper'. Lugt wanted to understand the artistic process and so his collection focuses strongly on preparatory drawings for paintings and works done by artists to practice. The exhibition concentrates on ten different types of drawings, including draperies, nudes, figure studies, faces, animals, trees and studies of light and dark. Rare sketchbooks will be included in the show.

Among the highlights of the exhibition will be Drapery study by Leonardo da Vinci, a work on linen which perfectly illustrates the Renaissance master's technique, a closely related study by Lorenzo di Credi, a stunningly beautiful red chalk Study of a nude child for the infant Christ, seated on the Virgin's knee by Guercino and The healing of the mother-in-law of St Peter by Rembrandt van Rijn.

The BMW Art Car project was founded in 1975 by the French racing driver and auctioneer Hervé Poulain who asked the American artist Alexander Calder to produce a bodywork design for the car Poulain drove in the Le Mans 24 Hours race. Since Calder's work, many of the world's most renowned artists have created BMW Art Cars, including David Hockney, Roy Lichtenstein, Robert Rauschenberg, Andy Warhol and Jeff Koons. Now the original Calder car, created just a year before his death, will go on display at TEFAF 2012. Calder, whose abstract mobiles were some of the most innovative scultures of the 20th century, produced a bodywork design with strong bold lines and powerful colours for the BMW 3.0 CSL.