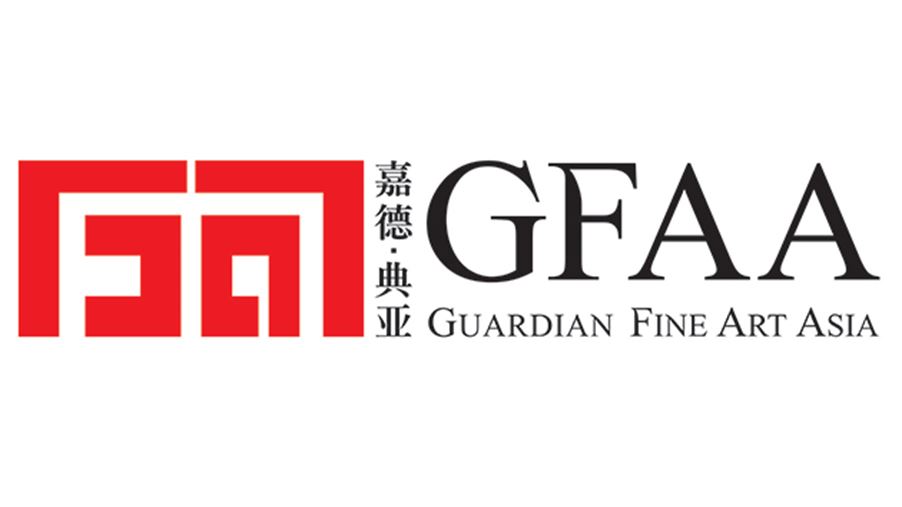 As Fine Art Asia celebrates its landmark 10th edition, this year's breaking news is the launch of a new event: GFAA (Guardian Fine Art Asia), which will take place from 28 May to 1 June 2014. This long-anticipated development is the result of a fruitful collaboration between Guardian Beijing, a well-established art organisation in China, and Fine Art Asia.
International cultural and business platform, CIFTIS

Guardian Fine Art Asia, held in association with the world-renowned China Beijing International Fair for Trade in Services (CIFTIS), is certain to command international interest from across the art market. The CIFTIS fair will be organised by the Ministry of Commerce of the PRC and the People's Government of Beijing Municipality, and supported by The World Trade Organisation. The 3rd edition of CIFTIS consists of over 30 sectors of professional services, in which GFAA (Guardian Fine Art Asia) is the first and only art and cultural event being staged.
Two professional arts organisations, one goal

GFAAwill combine the strengths of Guardian Art Center's vast network of collectors in Mainland China and Fine Art Asia's professional expertise in organising art fair of international standard with it's established global network.For its debut in China, GFAAwill introduce 20-30 world-renowned galleries and feature museum-quality pieces from both China and the West. On display will be some exquisite collections, ranging from both Asian and European antiquities, international fine art jewellery and timepieces, antique silver, European design and decorative arts, and 20th century Chinese ink paintings.
A feast of art curated by experts

At GFAA, academic at lectures and guided tours will be held by leading art experts, to promote art appreciation and cultural exchanges, as well as to encourage business collaborations within the art market.
"It is our honour to co-present GFAA (Guardian Fine Art Asia), an expansion of Fine Art Asia with excellent support from art experts and professionals in Beijing. Deemed as the leading international fine art platform in Asia, our mission is to bring venerated Western fine art pieces and aesthetics to Chinese audiences through a five day exhibition and accompanying academic programme. I am looking forward to launching the show in late May." said Mr. Calvin Hui, Co-Chairman and Director of Fine Art Asia.
About Organisers

"Guardian Art Center" is a well-developed and professional art organisation in Beijing, with strong cultural background, abundant resources in art and a wide range of artistic appeal of professional art and culture. They specialize in organising the art and cultural exhibitions, and activities of interchange in art and culture.
"Fine Art Asia" is organized by Art and Antique International Fair Ltd, the pioneer of art fairs in Hong Kong. The company was founded in 2006 to stage the first international art and antiques fair in Hong Kong. The fair is owned and run by Hong Kong art experts who recognise Hong Kong as a centre of the Asian art market and aim to provide a high quality event for the international fine art world in Asia. Fine Art Asia is recognised as an art enterprise originated in Hong Kong and has gained a reputation for quality and value in the international art world.
For further information, images or to request an interview with the directors, please contact EC Square PR in Hong Kong.

Hong Kong, Asia Pacific and North America
EC Square PR & Events
Ms. Herme Lee
Tel: +852 2520 5330
Email: herme@ecsquare.net